KC Global Media and Prime Video have joined forces to introduce a new Japanese entertainment pack called Animax + GEM on Amazon Video Channels in India.
This exclusive offering brings together a collection of popular Japanese anime, drama, and variety programs, all with English subtitles, sourced from KC Global Media's linear channels, Animax and GEM. Prime members can now access this exciting 2-in-1 entertainment package for an annual add-on subscription of ₹299.
Prime members can conveniently explore a wide range of premium content from various streaming services, all in one place—the Prime Video website and app. Also, It will improve the platform's position among competitors like Netflix India and Hotstar.
George Chien, Co-Founder, President, and CEO of KC Global Media, expressed enthusiasm about the collaboration, stating, "We are excited to bring the ultimate Japanese entertainment experience to passionate fans in India, in partnership with one of India's leading streaming platforms. This marks another significant milestone for us as we strive to provide greater accessibility to premium Japanese hit series and anime content across multiple genres, anytime, anywhere."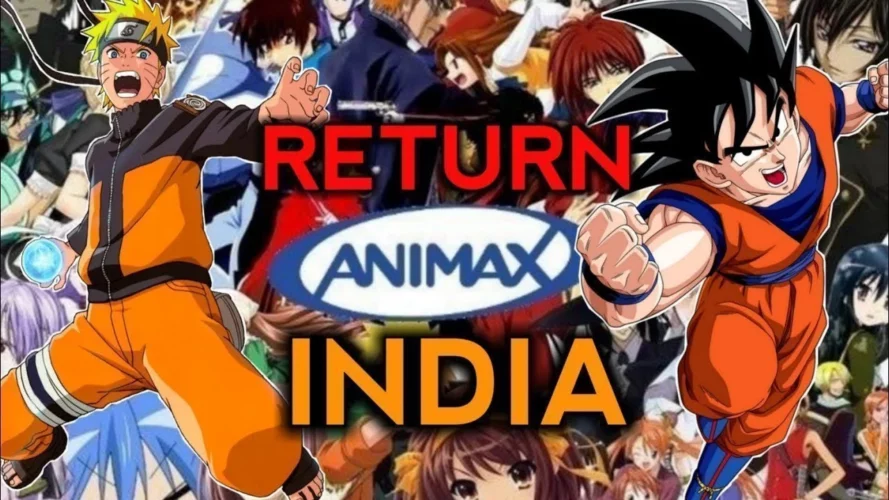 Animax, known for its vast library of anime titles, caters to a wide range of popular genres, including action, romance, horror, supernatural, sci-fi, comedy, and slice of life.
Meanwhile, GEM, Asia's prominent Japanese entertainment brand, makes its debut in India, presenting an exceptional lineup of hit Japanese dramas and variety shows featuring renowned celebrities and hosts. Indian fans can enjoy captivating series such as "10 count to the Future," starring award-winning actor Takuya Kimura, along with titles like "AVALANCHE," "Captured Hospital," "Outsider Cops," and "NICE FLIGHT!"
All content from Animax and GEM will be streamed in the original Japanese audio, accompanied by English subtitles, ensuring an authentic viewing experience for fans in India.