Warner Bros. Discovery is reportedly considering selling the rights to its music publishing assets as part of its efforts to raise funds for the company.
These assets encompass a vast catalog of music used in popular movies and TV shows, including iconic titles such as "Purple Rain," "The Last Waltz," various Batman soundtracks, "Sesame Street," "Evita," "Rent," "Dick Tracy," "Sweeney Todd," and potentially even classics like "As Time Goes By" from "Casablanca."
HitsdailyDouble.com initially reported this development, which has been confirmed by Variety. Currently, Universal Music Publishing manages the catalog of music, including themes and cues. The potential sale of these assets could assist Warner Bros. Discovery in generating cash to address its $49.5 billion debt or to allocate resources to its new streaming service, Max.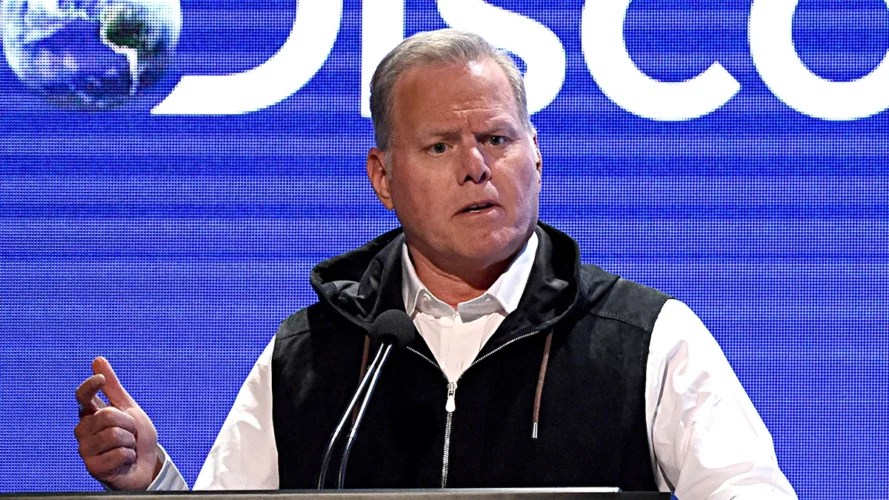 The company has already begun implementing cost-cutting measures, which involve reducing staff overseeing cable networks like Animal Planet, Oxygen, Food Network, HGTV, TLC, Discovery, TBS, TNT, TruTV, and Science. Even the streaming sector has not been spared, with executives like Amy Introcaso-Davis. The EVP of Development and Production, Factual Programming, Discovery, facing layoffs. The extent of these job cuts is currently undisclosed.
During Warner Bros. Discovery's 1st quarter 2023 earnings call, CEO David Zaslav emphasized the importance of halting financial losses in underperforming areas. He stated, "The key here is our streaming business is no longer a bleeder… getting this business under control, focusing on what people love to watch, how do we create content that people love?" Zaslav highlighted the potential of combining HBO's acclaimed programming with strong Discovery content as they launch Max.
While Warner Bros. Discovery's discussions regarding the sale of its music catalog are ongoing, there is no guarantee that a deal will be finalized. The outcome of these negotiations remains to be seen.