Netflix has unveiled a new feature called "My Netflix" on its mobile apps, aiming to enhance the streaming experience for users. Starting from Monday, the app's iOS version will showcase the My Netflix tab, which is set to arrive on Android devices in early August.
The My Netflix tab is being hailed as a "one-stop shop tailored to you," consolidating various elements to make it easier for viewers to engage with the platform. Replacing the Downloads tab, it now provides users with a comprehensive view of their downloads, TV series, and movies they've given a thumbs up to, shows and films on their watch list, trailers they've watched, reminders for upcoming releases, a list of titles they're currently watching, and their recent viewing history.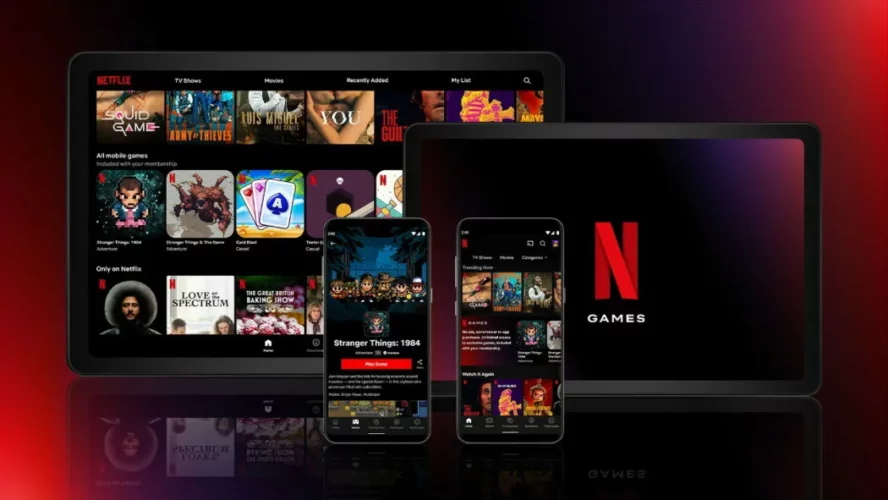 According to Edith Chao, the Netflix product manager, user interaction and feedback play a crucial role in shaping the content displayed on the My Netflix tab. She advises that the more users express their preferences, such as saving action-thrillers like "Extraction 2" to their My List or giving a thumbs up to beloved shows like "Bridgerton," the more personalized and accurate their recommendations will be.
Despite the new addition, Netflix's mobile apps retain the Home and New & Hot tabs. The Home tab continues to offer an extensive catalog of shows and movies, along with tailored recommendations, top-trending titles, and "continue watching" options. Meanwhile, the New & Hot tab promotes Netflix's Top 10 lists, upcoming releases, and a trending section named "Everyone's Watching."
With the My Netflix tab, the streaming giant aims to keep viewers engaged and satisfied by offering a customized viewing experience that aligns with their individual tastes and interests. Moreover, by centralizing downloads, watch lists, reminders, and more, Netflix strives to make content discovery and consumption more convenient and enjoyable for its users.