Damien Chazelle's next historical spectacular Babylon, which is set in Hollywood, was first previewed at CinemaCon in April and then at CineEurope in June. Paramount unveiled Babylon first trailer today for the rest of the globe after screening it on Monday at TIFF.
Also Read: Paramount Unveiled 'Babylon' First Look
Brad Pitt, Margot Robbie, and Diego Calva star in the latest picture from La La Land Oscar winner, which is billed as an original epic set in 1920s Los Angeles as the film business transitions from silent to talkies. It follows the rise and fall of several people during a time of unrestrained luxury and depravity in early Hollywood. It is a story of oversized ambition and outrageous excess.
The clip is a never-ending celebration with rollicking jazz, as Anthony reported from TIFF on Monday. Pitt portrays reckless mega star Jack Conrad who declares, "You know what we have to do? We must reimagine the form, sketch out those dreams, and record them in time. Then exclaim, "Eureka!" Just before plunging ass-backwards off of a balcony, the speaker said, "I am not alone."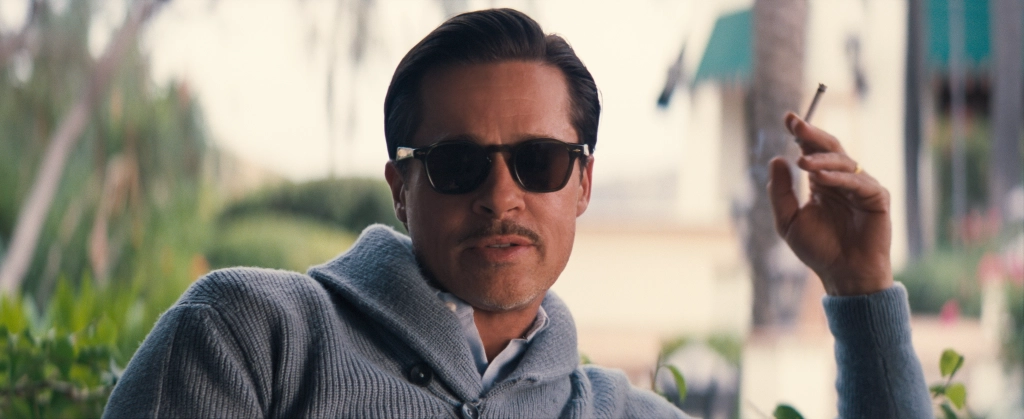 Yesterday at TIFF, Chazelle said, "I wanted to do something noisy and bombastic after the calm of First Man. We wish to get rid of outdated assumptions"
Babylon will be released internationally by Paramount after expanding its domestic release on January 6.