Shawn Levy, the executive producer and director of Stranger Things, has stated that Kevin Feige, president of Marvel Studios, has aided in the expansion of the Stranger Things Cinematic Universe in a subordinate capacity.
Levy described how working with Feige on the Marvel movie Deadpool 3 has given him a better understanding of what managing a shared world looks like. He stated ''Yes, the STCU is being developed, and now that I'm interacting with Kevin Feige, the chief creative officer of Marvel Entertainment, I'm learning a lot about how to run a world'' He added "So I'm applying those talents to the STCU''.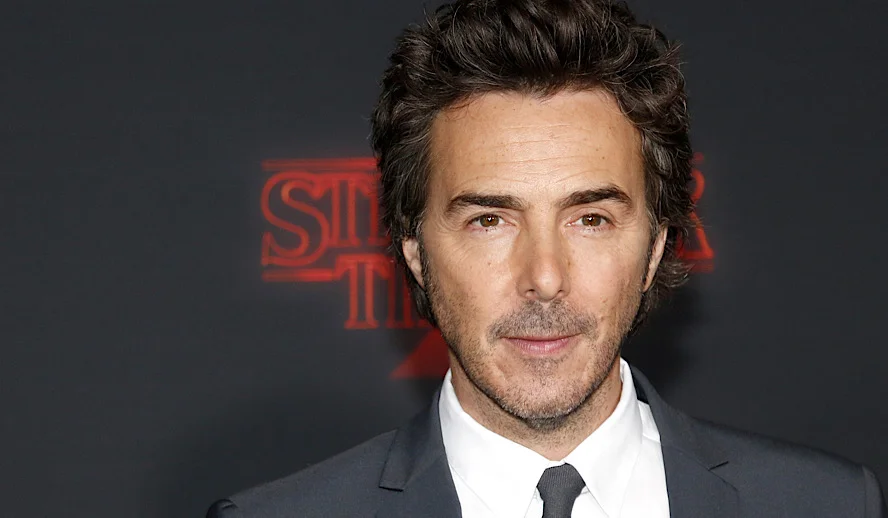 Plot details are currently unknown for Stranger Things Season 5, but filming is expected to begin in 2023. Unlike previous seasons, Season 4 ended on a cliffhanger, which Matt Duffer explained was intentional.
Also: Jamie Campbell Bower revealed Vecna's future in the upcoming 'Stranger Things Finale'
"Usually at the end of a season, we tie things up with a nice bow before a little tease that says, ''Hold on, something is unravelling," He said. "As we move into season 5, we don't have to do that. There won't be a reset from where we finish this season." With Season 5 confirmed to tie up any loose ends and storylines, fans are wondering if the writers will finally put to end the ongoing love triangle between Steve, Nancy and Jonathan and bring back Hawkins Lab test subject Kali Prasad/Eight.
The fifth and final season of Stranger Things is anticipated to air on Netflix in 2024 and consist of 8 episodes.