The Midnight Club, young adult horror-thriller series will not return with season 2.
The Midnight Club debuted on Netflix on October 7 to favorable reviews from both reviewers and viewers Nonetheless, it only spent three weeks in the top 10 Netflix shows, which led to its cancellation. In the end, audience figures did not match the expense of the series favorably. It debuted at No. 4 on the chart. It gained popularity in week two, peaking at No. 3 with 49.9 million viewing hours. The show faced fierce competition from shows including "The Watcher," "Dahmer," and "Big Mouth," among others.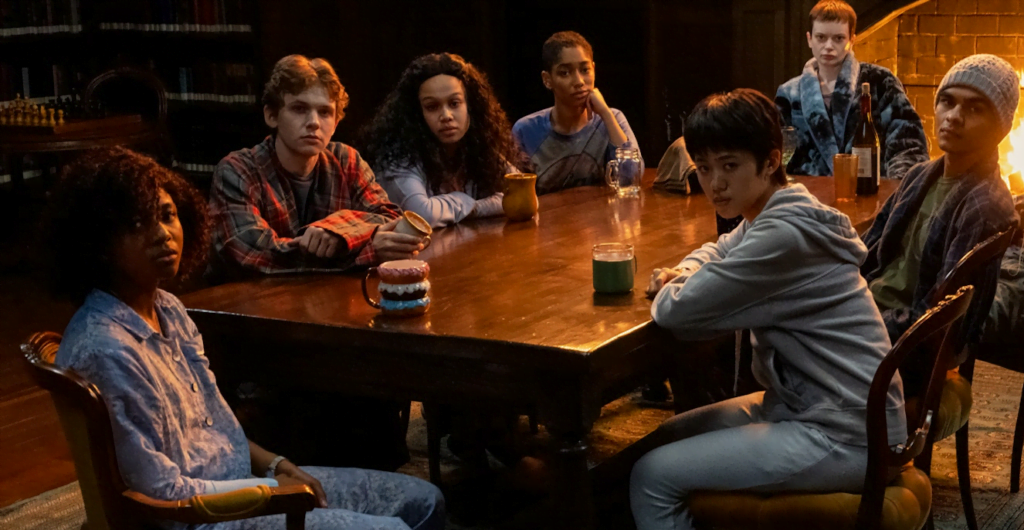 The news has been circulating that Mike Flanagan and his creative partner Mike Tracy will be moving to Amazon Studios. The duo has produce some amazing horror movies like "The Haunting of the Hill house", "The Haunting of Bly Manor" and "Midnight Mass" on Netflix. The horror producer duo will be returning with the project "The Fall of the House of Usher".
The producer in response to the fans says, "I promised everybody at Comic-Con yesterday that I'd put up all the all the answers to the central mysteries on Twitter, which I will honor. But yeah, the show was designed to carry forward and we made the decision in the writers room not to reveal two of our kind of bigger existential secrets of the show so that we'd have something to say in the second season."
Read more: 'The Christie Affair' mystery of Agatha Christie's real-life 11-day disappearance