Sunday sets the world premiere of the David O. Russell directed film "Amsterdam" that Drake and platinum recording artist Giveon helped to create the movie's concluding musical piece, "Time."
The film's original score was composed by Daniel Pemberton. Who was also moved to write a song based on the melodic motif of the score. They contacted Drake, a business colleague of producer Matthew Budman. He thought a song would be the perfect fit for the movie's inspiring message about friendship.
Also Read: Timothée Chalamet is the first male cover star of British Vogue after 106 year
Budman was also the executive producer of the movie. To perform the song, which Drake and Jahaan Sweet co-wrote and Pemberton produced, he turned to his buddy and coworker Giveon. The resulting song, "Time," blends the primary theme from the original soundtrack with the entrancing, vintage voice of Giveon, woodwind accompaniment, and a Sweet piano track.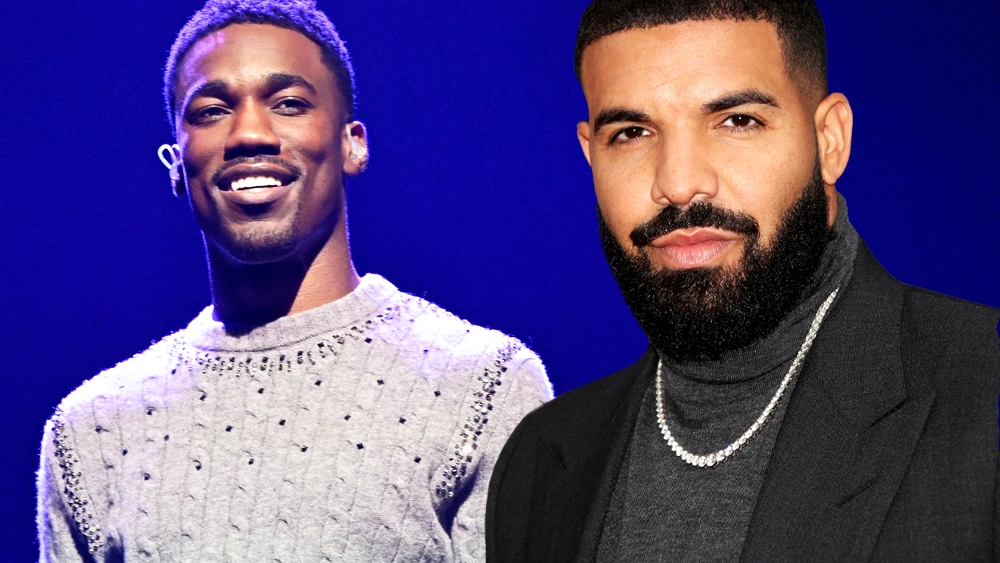 The song's language from the movie mirrors Amsterdam emotional themes and is set to original lyrics on the value of spending time with the people you love and how priceless such moments really are. The song will be released on September 23 by Epic Records.
The movie had its world debut Sunday night at Alice Tully Hall before having its London premiere on September 21 at Leicester Square. On October 7, New Regency and Disney's 20th Century Studios will open Amsterdam to the public.
For now enjoy the trailer below