The upcoming Showtime series Dreaming Whilst Black is generating buzz for its authenticity and relatable characters, drawing comparisons to hit shows like Insecure, I May Destroy You, and Master of None.
According to New York Post, Executive producer Nicola Gregory expressed her pride in the show's company, emphasizing the common thread of authentic and relatable characters. While the series shares this trait with its acclaimed counterparts, it brings a unique British perspective to the table.
Premiering on September 8 on Paramount+ with Showtime and September 10 on Showtime, Dreaming Whilst Black is a half-hour comedy set in Britain. It follows Kwabena, played by co-creator Adjani Salmon, an aspiring British filmmaker from a Jamaican family trapped in a mundane recruitment job. The series delves into Kwabena's daily struggles as he strives to become a writer and director, all while dealing with rent, love life, and industry mentorship hurdles.
Gregory, who also produced for Prime Video's Riches, hopes the show will engage US viewers in discussions about black British life and shared experiences. She emphasizes how the series, while relatable to creatives everywhere, shines a light on micro-aggressions in a digestible manner.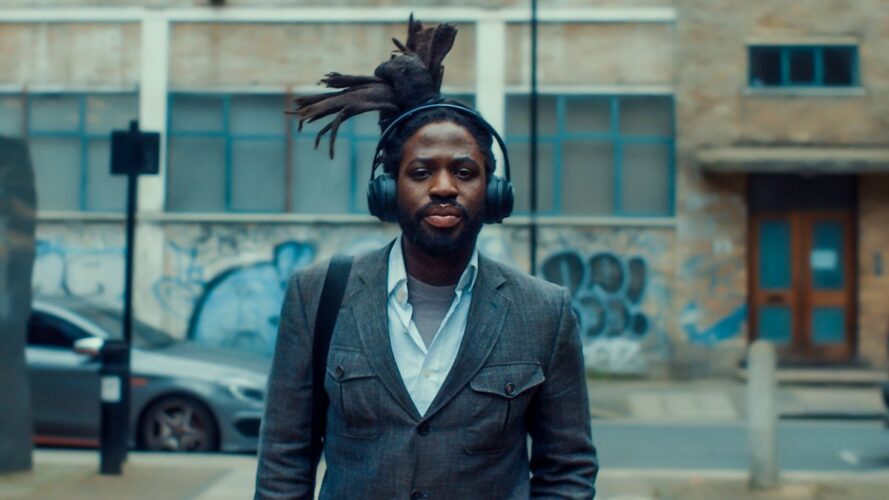 One memorable scene involves a cringe-worthy karaoke moment in the series. Kwabena and his colleagues, including Adam, go to a karaoke bar where an uncomfortable situation unfolds. A white colleague enthusiastically sings a song containing racial slurs. Gregory acknowledges the scene's sensitivity but underscores its significance in the story, particularly as it prompts Kwabena to make a significant decision.
Dreaming Whilst Black doesn't shy away from addressing discomforting situations, ultimately aiming to spark essential conversations.
The show's unique blend of humor and social commentary promises a fresh perspective for viewers when it premieres this fall.