Disney is taking a proactive stance against password-sharing on its streaming platforms, aiming to convert such users into paying subscribers.
CEO Bob Iger revealed that Disney intends to update subscriber agreements to include sharing policies, with strategies for monetization planned for 2024. The current agreements only state that login credentials should not be shared with third parties, without explicitly addressing sharing with non-household members.
Simultaneously, Disney has announced price increases for its standalone premium tiers in the U.S. Starting October 1, Disney+ Premium without ads will rise by $3 to $13.99/month, Hulu without ads will increase by the same amount to $17.99/month, and ESPN+ will go up by one dollar to $10.99/month.
This move mirrors Netflix's approach, which implemented a paid-sharing program to encourage users to have their own accounts or add extra members for non-household users. Netflix reported success with this approach, with a significant increase in subscribers during the second quarter.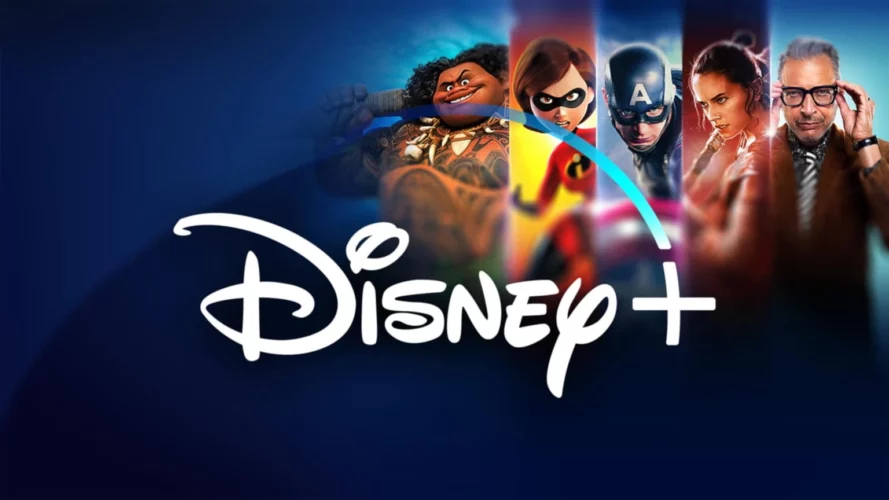 Disney CEO acknowledged the extent of password-sharing without providing specific numbers. He emphasized that while some impact might be seen in 2024, the work to address the issue might extend beyond that year. He also noted the opportunity to drive business growth through this crackdown.
Iger explained, "What we are saying, though, is that in calendar '24, we're going to get at this issue. And so while it is likely you'll see some impact in calendar '24, it's possible that we won't be complete or the work will not be completed within the calendar year. But we certainly have established this as a real priority. And we actually think that there's an opportunity here to help us grow our business."
Disney+ gained 800,000 subscribers in the three months ending on July 1, marking a 1% sequential increase, reaching a total of 105.7 million subscribers (excluding Disney+ Hotstar).