Negotiations between the Writers Guild of America (WGA) and the studios are set to resume on Friday, as confirmed by the guild.
This development follows an email to WGA members revealing that the Alliance of Motion Picture and Television Producers (AMPTP) will provide a response to the guild's proposals during the meeting.
The WGA Negotiating Committee is approaching the bargaining table with a determination to reach a fair agreement, bolstered by the unwavering support of the unified WGA membership and their union allies.
This meeting follows a recent encounter between WGA Chief Negotiator Ellen Stutzman and AMPTP CEO Carol Lombardini, aimed at rekindling negotiations. Despite these efforts, both parties remain divided on critical issues, marking the ongoing writers' strike's 101st day.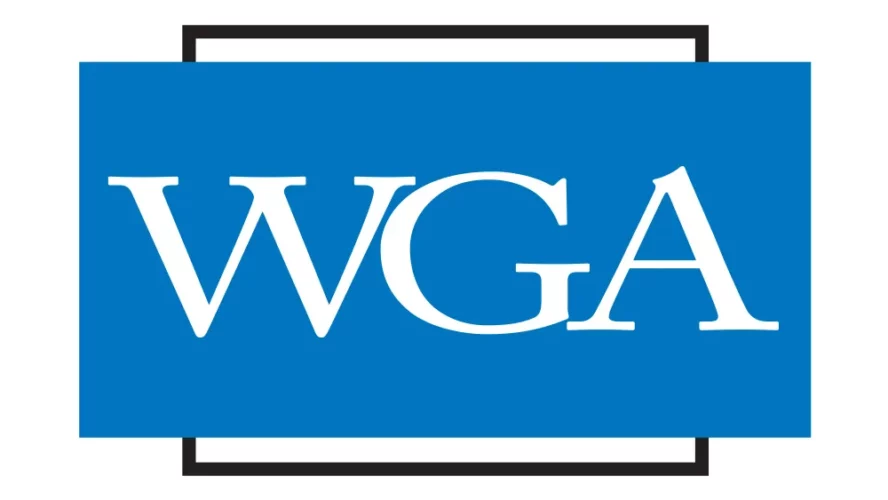 Among the unresolved matters are a streaming residual model based on viewership, establishing a minimum staffing requirement for TV writers' rooms, and ensuring a guaranteed minimum workload for TV writers.
According to Variety, even with talks resuming, the WGA remains cautious about expecting a swift resolution. The guild's negotiating committee cautioned against embracing hopeful speculations stemming from alleged "backchannel talks" orchestrated by the AMPTP to sway union resolve.
The main point of contention revolves around the WGA's proposal for a minimum staffing threshold for TV shows. While the guild recommends a range of six to twelve writers based on episode count, the AMPTP is resistant to this idea. However, there might be room for compromise concerning writers' participation in episode production—a matter the WGA deems pivotal for writers' professional growth.
The WGA's propositions for film writers, including guaranteed "second step" deals and weekly pay, have been met with resistance from the AMPTP. Furthermore, the AMPTP has indicated a willingness to adhere to the same economic terms as those agreed upon with the Directors Guild of America (DGA).