Amazon CEO Andy Jassy is closely examining the spending of the company's Hollywood studio on original TV programming.
In an effort to cut costs, Jassy has requested detailed budget analyses of major shows from studio executives, as Amazon implements a companywide cost-cutting program. The studio has been a significant spender, allocating billions of dollars to original programming over the past decade. Last year alone, Amazon spent $7 billion on original shows, licensed programs, and sports.
However, in the past nine months, several expensive series, including "Daisy Jones & the Six," "The Power," "Dead Ringers," and "The Peripheral," costing over $100 million each, failed to attract large audiences. Even the highly anticipated "The Rings of Power" with a budget exceeding $400 million, while initially popular, struggled to retain viewers throughout the season.
One standout example of lavish spending is "Citadel," a global spy thriller that cost over $250 million for just one season but has failed to rank among the top 10 most-watched streaming programs in the US since its debut.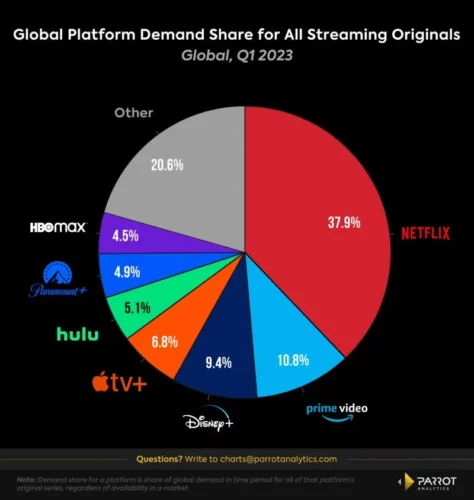 While Amazon has been successful in producing original hits, it still trails behind Netflix in terms of overall performance. Despite recent investments in original movies and a commitment to broadcasting football, Amazon's tolerance for costly mistakes appears to be diminishing.
The increased scrutiny on costs began in 2020 with the appointment of Mike Hopkins, a former Hulu CEO, to oversee Amazon's video business, Prime Video. Hopkins has attempted to rein in production costs, leading to occasional disagreements with studio head Jennifer Salke. While Salke has received praise from Jassy during a recent visit, he remains keen to understand where the studio's expenditures are going.