Warner Bros Discovery revealed that the ongoing work stoppage by Hollywood writers and actors during Q2 resulted in substantial savings for the company, amounting to over $100 million.
CEO David Zaslav expressed the company's commitment to storytelling and the importance of the creative community, emphasizing the need for a swift resolution to the strikes. He hoped that negotiations would resume soon, ensuring fair compensation and recognition of the efforts made by writers and actors.
Warner Bros CFO Gunnar Wiedenfels acknowledged the impact of the strikes in Q2 on the studio segment, causing uncertainty that might affect the timing and performance of the film slate and content production and delivery, according to Variety.
While the company is optimistic for a speedy resolution, their financial models assume a return to work in early September. If the strikes continue through the end of the year, there could be significant upside to free cash flow guidance. I would expect several $100 million upside to our free cash flow guidance and some incremental downside for adjusted EBITDA," he said.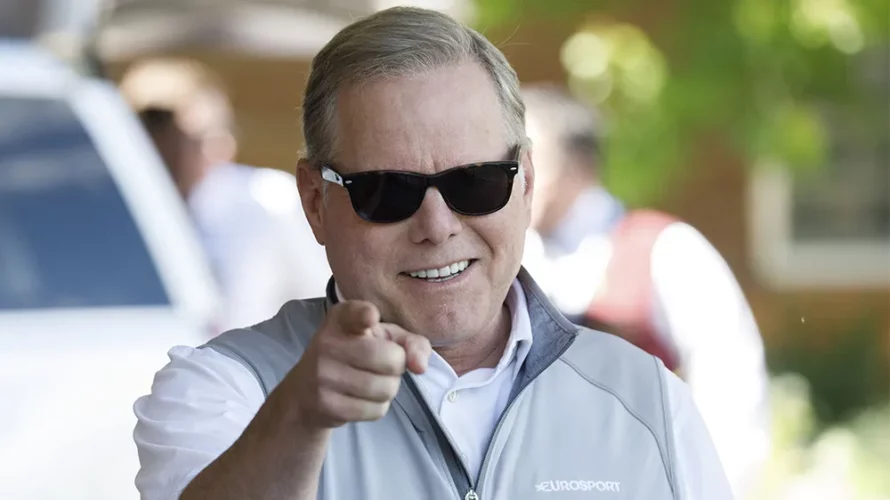 The work stoppage began on May 2 when the Writers Guild of America (WGA) failed to reach a new contract with the Alliance of Motion Picture and Television Producers (AMPTP). Subsequently, on July 14, the Screen Actors Guild-American Federation of Television and Radio Artists (SAG-AFTRA) also joined the strike after unsuccessful negotiations with the AMPTP.
Efforts to restart negotiations have been made, with AMPTP president Carol Lombardini reaching out to her WGA counterpart. This communication marks the first engagement between the two sides since talks collapsed and the strike began.
Both writers and actors are demanding improved pay rates and residuals for streaming content and clear guidelines regarding the use of AI in TV and film.