Disney becomes the first studio to gather around $4 billion plus worldwide in 2023.
According to the recent box office reports, the studio successfully made $1.595B domestically and $2.410B internationally.
The Mouse smashes the previous record of $2.45 billion set by Universal in 2015. Despite the lacluster summer, Disney has broken the $4 billion mark for the first time. In 2015, Universal became the first studio to surpass $4 billion in revenue, finishing the year with $4.44 billion.
Disney's recent cinematic offerings that contributed to this achievement were Haunted Mansion emerged with $150 million, while Lucasfilm's Indiana Jones Dial of Destiny, secured a staggering $294 million.
The Little Mermaid, a remake of the 1989 animated classic that fell drastically short of expectations, amassed a princely sum of $250 million. It complemented by visually stunning Elemental at $200 million. However, the original story tried and failed to recapture Pixar's magic.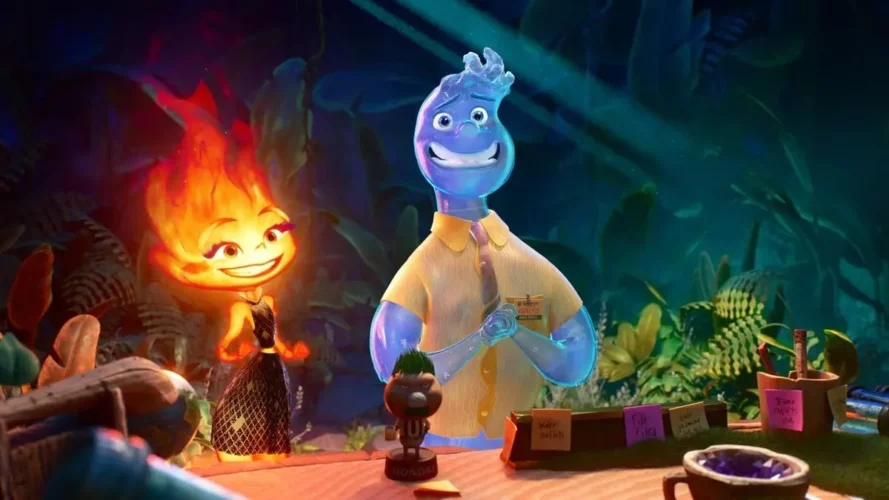 Helping propel Disney's fortunes of late, Marvel's intergalactic adventures of Guardians of the Galaxy Vol. 3 and the mind-bending escapades in Ant-Man and the Wasp Quantumania both added substantial contributions, each raking in a commendable $250 million and $200 million, respectively.
It's worth noting that these figures reflect only a portion of the films' earnings, as strategic partnerships, ancillary markets, and digital distribution further amplify their impact on Disney's resounding financial success.
It will be the first time since 2014 that Disney will not have a movie grossing $1 billion. It also represents a shift from 2022, when the studio released not just Black Panther: Wakanda Forever and Doctor Strange in the Multiverse of Madness, but also Avatar: The Way of Water, the third-highest earning picture in history.