During last week's episode of 9-1-1, fans were concerned when the show ended with the 118 frantically trying to save Buck after he was struck by lightning. However, the cast of the show was also worried about Oliver Stark, who plays Buck.
Stark was informed by showrunner Kristen Reidel in a phone call that his character would be facing death, but she assured him that it would not be permanent. Stark expressed his concern to Reidel about whether he was actually going to leave the show, to which she responded that he was not.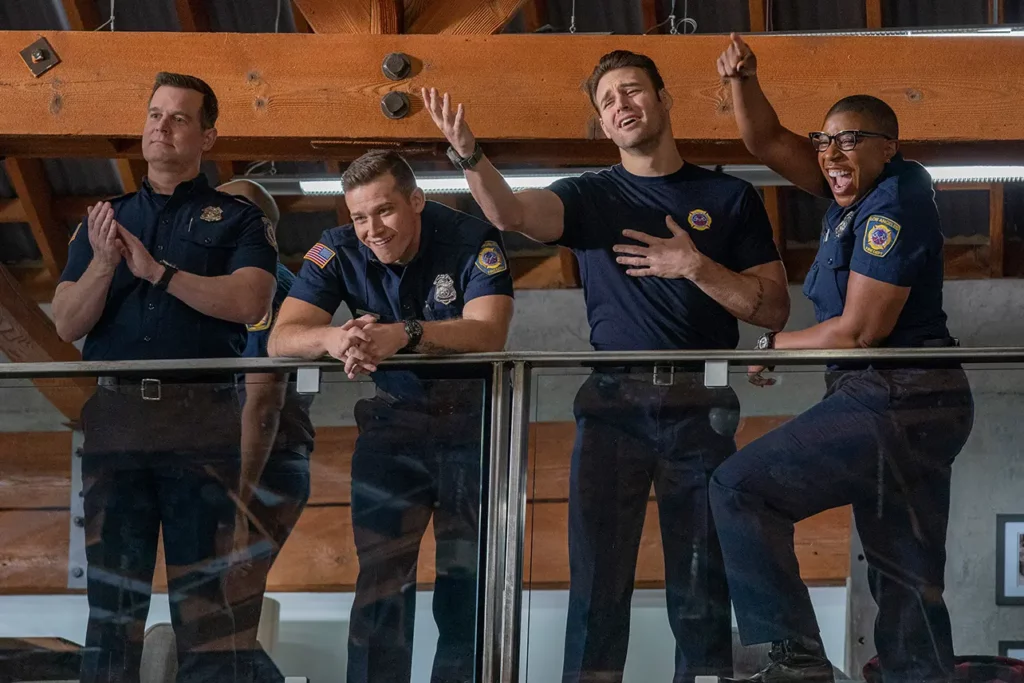 Stark mentions that while he received a heads up about his character's fate, the rest of the cast and crew did not. In the most recent episode, Buck was placed in a medically induced coma and had a fever dream in which he was in an alternate reality where his brother, Daniel, was alive.
The role of the grown-up Daniel was played by Aaron Staton, and Jennifer Love Hewitt's Maddie was married to her abusive husband, played by Brian Hallisay.