Succession, the hit HBO series about a dysfunctional family's media empire, has fans eagerly anticipating the arrival of its fourth season. While details have been scarce, members of the cast and crew have been dropping hints about what viewers can expect. With Brian Cox, Jeremy Strong, Sarah Snook, Kieran Culkin, Alan Ruck, and Matthew Macfadyen all set to reprise their roles, it seems that the show will pick up where it left off, promising more drama, power struggles, and dark humor. Fans will have to wait until March 26th to see what surprises Succession season four has in store.
The ending was kept under wraps…
According to Entertainment Weekly, Nicholas Braun, who plays Cousin Greg, expressed his sadness as the show came to an end. "We were expecting it while we were making the show, but you don't believe it till Jesse says it," Braun said. "We're all pretty bummed. I was sad as hell on my last day." However, he did give fans a sneak peek into the season's ending, calling it "fire."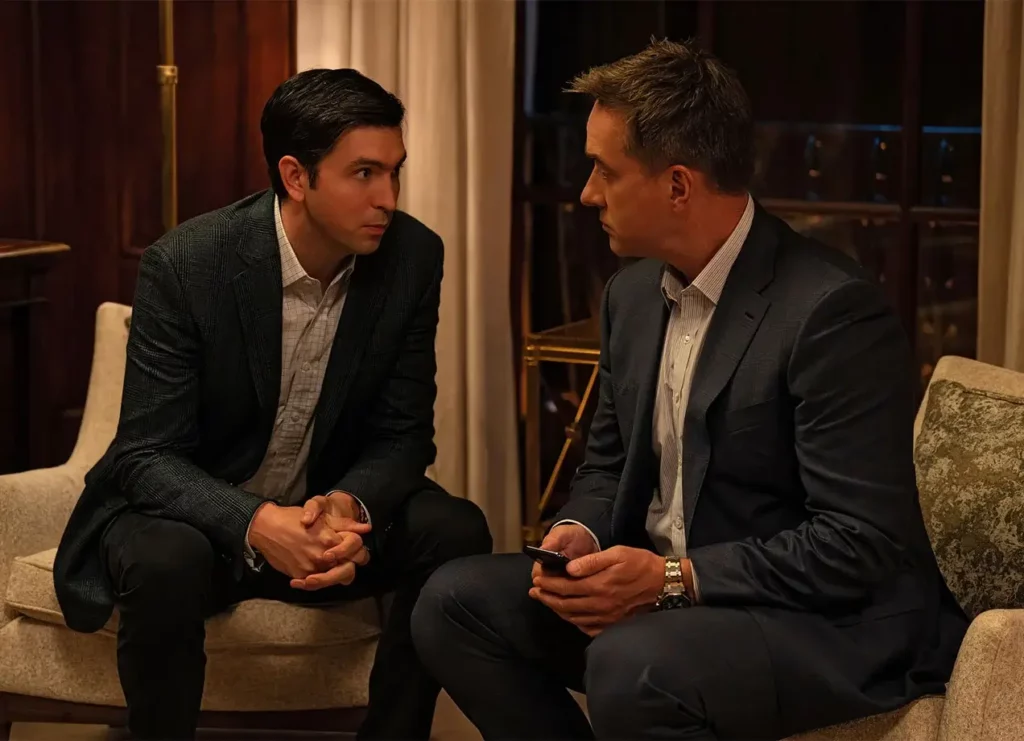 As for the ending, the cast was kept in the dark. Braun disclosed that none of them had read the script before, only a table read draft was provided to them. Therefore, they did not know precisely how the show would end. The big question on everyone's mind is who will take over Waystar-Royco after Logan's departure.
Jeremy Strong hints at fresh hell for Kendall Roy in Succession Season 2
One character that viewers will be keeping an eye on is Kendall Roy, played by Jeremy Strong. Strong hinted at what's to come for his character in an interview with Entertainment Weekly, saying that Kendall will be "in some fresh hell, as you can imagine." This could be a sign that the events of the first season will still be weighing heavily on Kendall's conscience, or that the power struggle between Kendall and his siblings will continue to destabilize the family.
Greg is heading back into the fray…
Cousin Greg's future is also a topic of discussion. In the season three finale, Greg was offered a position as Tom's "Sporus," but it wasn't clear whether he would take the job. Nicholas Braun teased that Greg will be "battered around again this season," adding that there will be "some fun stuff."
Jesse Armstrong Contemplated Not Revealing the Finale
Jesse Armstrong, the show's creator, has been relatively tight-lipped about season 4. However, he did reveal to The New Yorker that he had considered not announcing the show's end, saying, "I feel a responsibility to the viewership, and I personally wouldn't like the feeling of, 'Oh, that's it, guys. That was the end.' I wouldn't like that in a show. I think I would like to know it is coming to an end."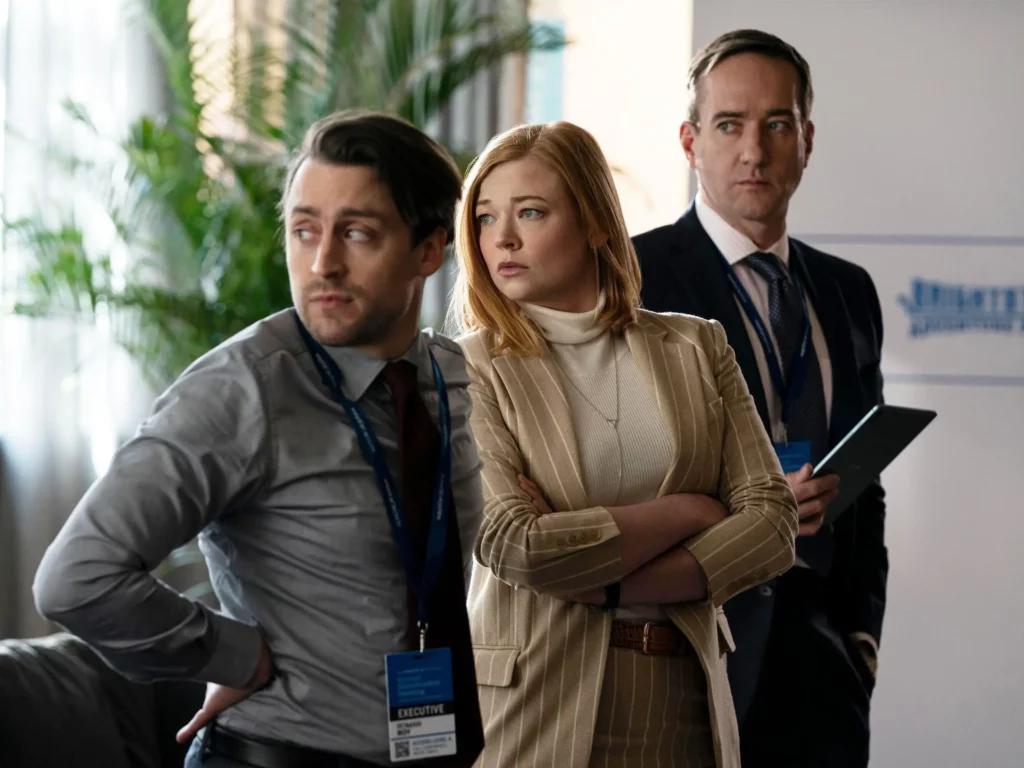 The writing staff explored various potential conclusions…
Armstrong's preference was to end the show on a strong note. "Not when I was writing the pilot, nor probably in the season one room, but I think, growing from about season two, I started to know where I thought it should end," he said. "I don't keep that secret because that's what the writing room is there for: to test the ideas out."
Final Words!
In conclusion, with the return of the entire cast and the promise of more intricate storytelling, Succession season four is poised to be another riveting chapter in the saga of the Roy family. The hints dropped by cast and crew only add to the excitement and anticipation, leaving fans eager to see what twists and turns are in store for the characters they've grown to love (and love to hate). The show's success thus far has set the bar high, but if the past is any indication, the upcoming season will deliver in spades.