Are you in search of gripping television shows that will keep you on the edge of your seat? Look no further than A&E TV! This network is renowned for its diverse range of compelling content, ranging from captivating true crime documentaries to heart-pounding reality TV series.
We've curated a list of the best shows on A&E that you can dive into right now. These must-watch programs will entertain and enthrall you.
Some streaming services like Hulu + Live TV, Sling TV, and Philo also offer A&E in the USA. So, if you are a subscriber to any of these, then you can enjoy the service for free.
Best Shows on A&E
Here are a few of the best shows to watch on A&E.
Live PD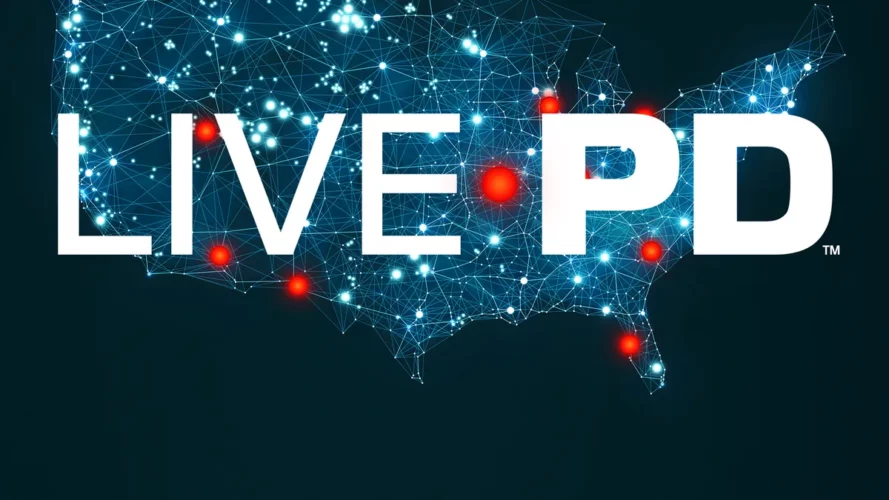 Live PD offers viewers a front-row seat to the thrilling world of law enforcement. This real-time documentary series follows police officers on patrol across various cities, showcasing their bravery, quick thinking, and the challenges they face daily. With unscripted action and suspense, Live PD keeps you engaged as you witness the high-stakes situations officers encounter.
60 Days In
Ever wondered what it's like inside a jail? 60 Days In takes you behind bars as ordinary citizens go undercover as inmates to shed light on the realities of prison life. This eye-opening series provides a unique perspective on the criminal justice system, making it both thought-provoking and riveting.
Intervention
Intervention delves into the lives of individuals struggling with addiction and their journeys toward recovery. This emotionally charged series follows interventionists as they help families confront their loved ones' substance abuse issues. With powerful stories of hope and transformation, Intervention is a moving and enlightening watch.
Hoarders
Hoarders provides an intimate look into the lives of compulsive hoarders and the challenges they face as they attempt to overcome their disorder. The series combines empathy with a sense of urgency as professionals work tirelessly to help individuals reclaim their homes and lives from the clutter.
Accused: Guilty or Innocent?
Unravel the mysteries of criminal cases with Accused: Guilty or Innocent? This thought-provoking series presents both the prosecution and defense perspectives in real cases, allowing viewers to weigh the evidence and decide whether the accused is guilty or innocent. It's a compelling journey through the complexities of the justice system.
I Survived a Serial Killer
I Survived a Serial Killer features survivors recounting their harrowing encounters with some of the most notorious serial killers in history. These gripping firsthand accounts provide chilling insights into the resilience of the human spirit and the pursuit of justice.
The First 48
In The First 48, homicide detectives race against time to solve murders in the critical first 48 hours of an investigation. This documentary series offers a gritty and realistic portrayal of the challenges, breakthroughs, and pressure faced by law enforcement as they work to bring justice to victims and their families.
Apart from these, you would also love Deliciously Twisted Classicals, Hip Hop Treasures, Exposing Parchman, and Court Cam.
Conclusion
Whether you're a fan of true crime, reality TV, or thought-provoking shows, A&E has something for everyone. These shows on A&E are not only entertaining but also provide unique perspectives on real-life situations, making them some of the best television offerings available right now. Wondering how to watch A&E outside USA? VPNs can help.
So, grab your popcorn and settle in for hours of riveting entertainment on A&E. Happy viewing!