Fans of the iconic Barbie doll can now rejoice as Amazon Prime Video has officially opened preorders for the upcoming 4K digital release of the highly-acclaimed Barbie movie. The film, led by the talented Margot Robbie, has already made waves at the box office, becoming one of the biggest weekends ever.
Directed by the renowned Greta Gerwig, Barbie takes audiences on a captivating journey as the beloved doll faces an existential crisis and embarks on a quest for answers in the real world. Alongside various versions of Ken in the whimsical Barbie Land, she discovers both the joys and challenges of living among humans.
For those eager to relive the enchanting adventure or experience it for the first time, securing a digital copy is now possible on Amazon for $25.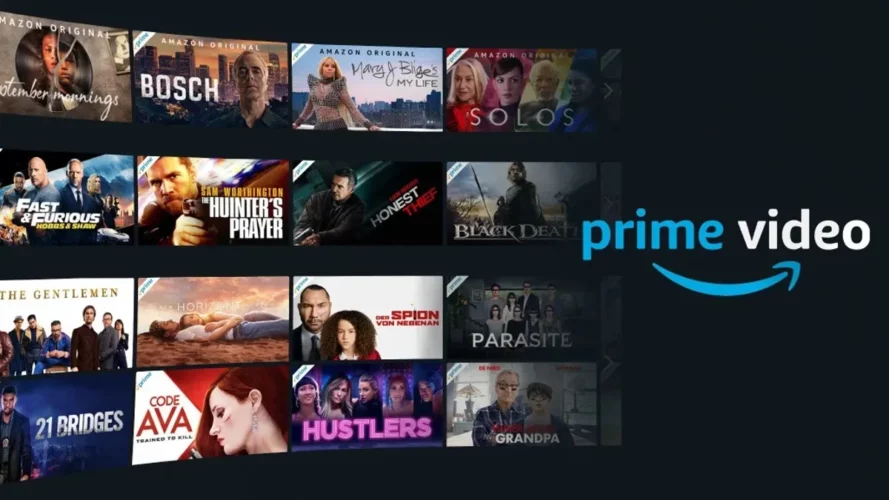 Although details on the Blu-ray release are yet to be revealed, it is expected to offer exciting extras, behind-the-scenes footage, and possibly a charmingly pink steelbook case.
With its star-studded cast, including Ryan Gosling, America Ferrera, Will Ferrell, Emma Mackey, Simu Liu, Kate McKinnon, Michael Cera, and a unique portrayal of a mermaid Ken by John Cena, the Barbie movie has not only captured hearts but has also received critical acclaim and commercial success.
As the film's release on Amazon Prime Video draws closer, audiences can look forward to immersing themselves in the enchanting world of Barbie, exploring her profound journey, and witnessing the exceptional storytelling that has made it such a phenomenal hit. So, mark your calendars and get ready to return to Barbie Land when the film becomes available for streaming later this year.