Philippine Leroy-Beaulieu shares her journey from the auditions to play the role of Sylvie in Emily in Paris.
Beaulieu played the role of the Chief Marketing Officer at Savior in Paris in the two seasons. She was in charge of the group of employees and executives there. The American girl who was brought to work for her finds her to be a tough-as-nails woman with little patience.
Leroy-Beaulieu, whose role in "Emily in Paris" catapulted her to worldwide recognition, has worked with renowned directors including Roger Vadim, Coline Serreau, and Philippe Le Guay, as well as Andrzej Wajda, James Ivory, and Robert Altman. She is a veteran of French film and television. While talking to Variety, she says that she received a call from the casting director Juliette Ménager, who explained to her the role of Sylvie. The actor agreed to the role and said  "I know Sylvie Grateau. I know her by heart!"
Philippine shares the character of Sylvie and says, "As soon as I started reading this part I got a sense that she was very rigid and repressed in the way she behaved and moved as if she was hiding something. And that's what we find out in Season 2: She came to Paris from the beach town of Saint-Tropez to get a career and had to toughen up to face the Parisian scene. By the start of Season 3, she's understood that she can work with Emily and has freed herself from her American bosses. I didn't expect my character to evolve so much and I'm very pleasantly surprised!"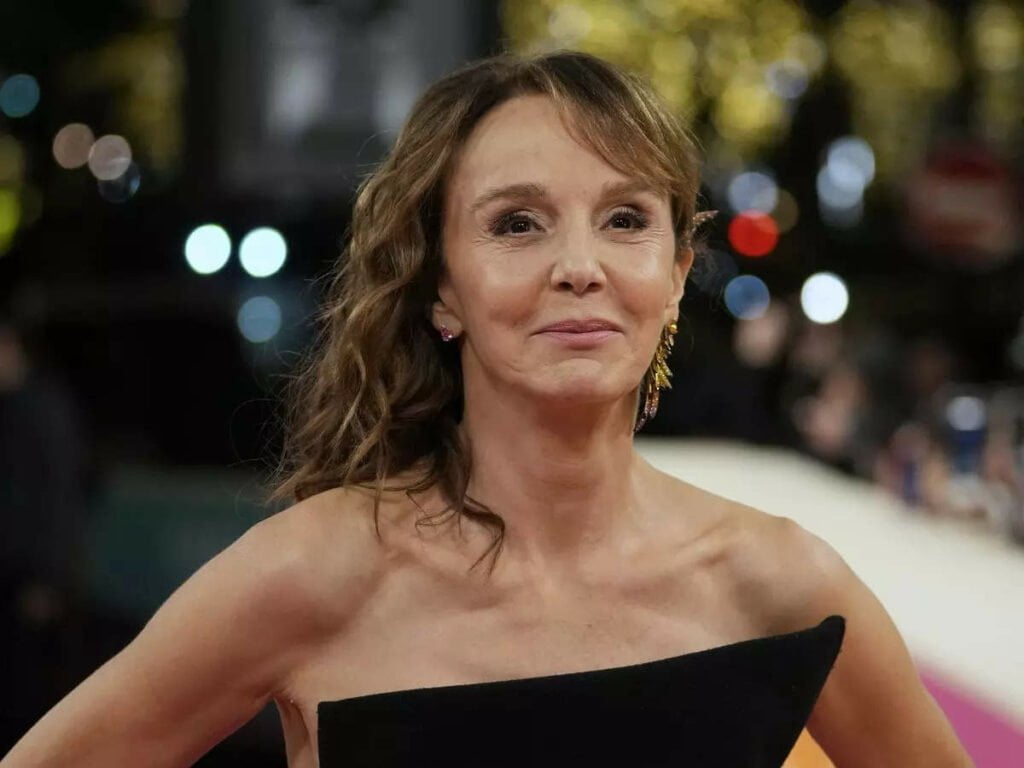 The actress has worked in multiple Netflix series including "Call My Agent!," in which she had a recurring role.