South Korean actors have found a temporary shield against a concerning trend that's currently plaguing the SAG-AFTRA strike: the rise of artificial intelligence (AI) actors. The utilization of "digital twins" as substitutes for human actors is on the rise.
Though on a smaller scale than the worst-case scenario dreaded by SAG-AFTRA, this situation imagines AI duplicates so accurate that they could completely substitute for human actors.
A recent example comes from the South Korean sci-fi series "Black Knight," which debuted on Netflix in May. The show employed a local virtual reality company, Replica, to create digital replicas of 10 main cast members. These digital twins were strategically used for risky action sequences or to seamlessly insert key actors into scenes.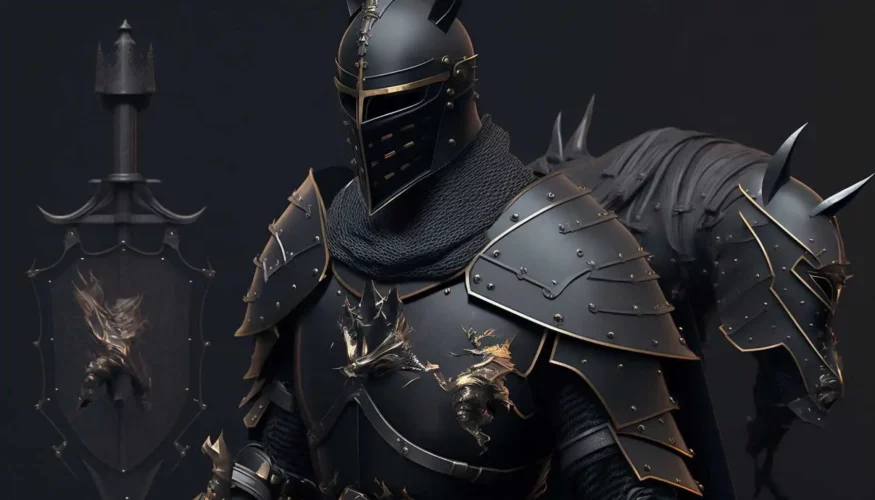 Shane Jeon, the Chief Strategy Officer at Replica, emphasized that while the technology remains too expensive for close-ups, the long-term aim is to advance it to a point where human actors can be replaced affordably.
However, Jeon also highlighted that this transition would depend on a foundation of informed consent and fair compensation for using actors' likenesses. He stated, "But it will be a very, very long time until that day comes in South Korea. The cost of hiring human actors here is much too cheap for that."
Voice actors in South Korea are facing a more immediate and dire situation. Unlike their Hollywood counterparts protected by SAG-AFTRA's union contract provisions, South Korean voice actors lack such agreements guarding against the repurposing of their recorded performances for AI applications.
Netflix is actively seeking an AI manager, showcasing its intent to integrate artificial intelligence into its internal operations. With a striking salary range of $300,000 to $900,000 for the position, Netflix's move underscores its commitment to staying at the forefront of AI utilization and innovation.