Spoiler alert: The Season 2 conclusion of "Chucky," "Chucky Actually," is discussed in this article with spoilers.
'Chucky', the horror television series return back with the finale of season 2.
'Chucky', the ferocious and murderous doll returns back finally made his move on those pesky kids Jake, Devon, and Lexy by assuming the identity of a covert Good Guy doll concealed by his now-deceased partner Dr. Mixter.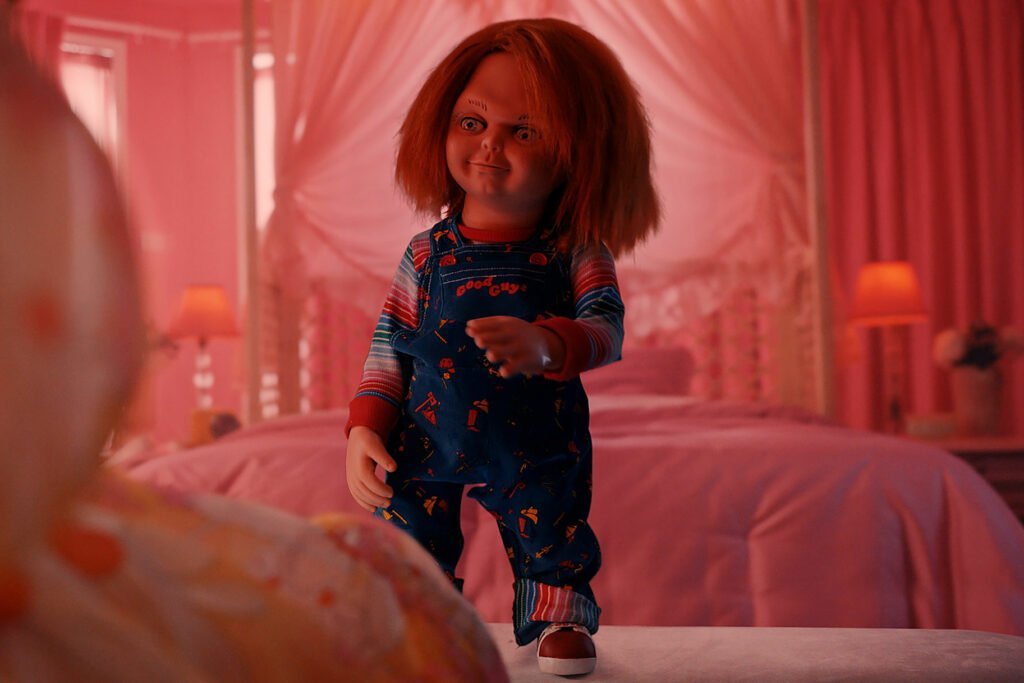 While Season 2's introduction of Chucky coincided with Halloween, the holiday season's scariest toy actually provided some festive cheer, thanks to Don Mancini.
Mancini, the creator of this horror series during an interview with Variety says, "Just as Tiffany's favorite color is diamonds, Chucky's favorite color is blood. Blood and green. He's perfect for Christmas, and getting to deck the halls with blood — specifically Mayor Michelle's blood — was perfect for the show."
After the exorcism in last week's season finale, the killer doll "Chucky" decided to demonstrate he wasn't dead on Christmas Eve in the Season 2 finale.
Read more: 'Chucky' to open his own haunted house in 2023 at Halloween Horror Nights