Diversity is vital, and if you want to challenge preconceived notions and are interested in seeing films that support underrepresented groups in society, then don't worry; I'll give you a list of the top 10 black lifetime movies of all time that will leave you with pride.
Are you ready to binge-watch the 10 best black lifetime movies, then scroll down and have a look at one of the best movies on lifetime.
Betty And Coretta (2013)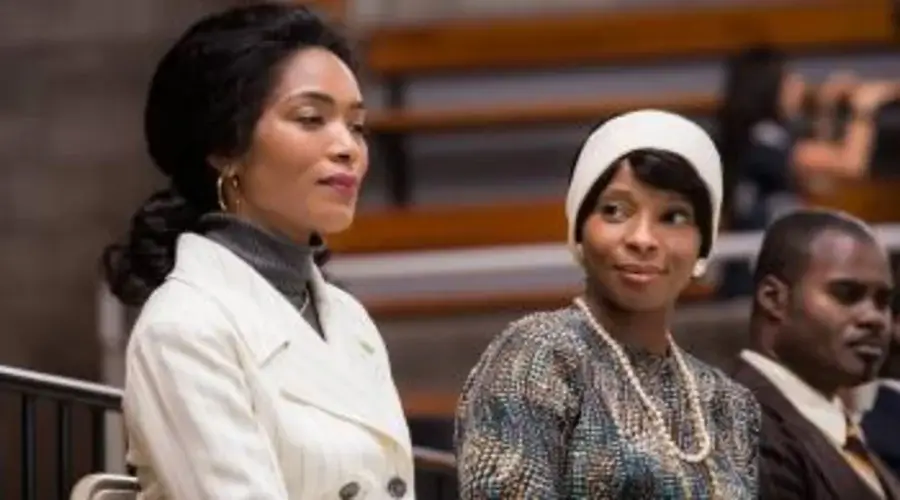 Dr. Betty Shahbaz and Coretta Scott King, the wives of Dr. Martin Luther King Jr. And Malcolm X, became friends after their deaths and served as role models for millions of people by dedicating all of their strength and energy to the civil rights movement. It helped people and demonstrated the dignity and the will of these women.
Robin Robert Presents: Mahalia (2021)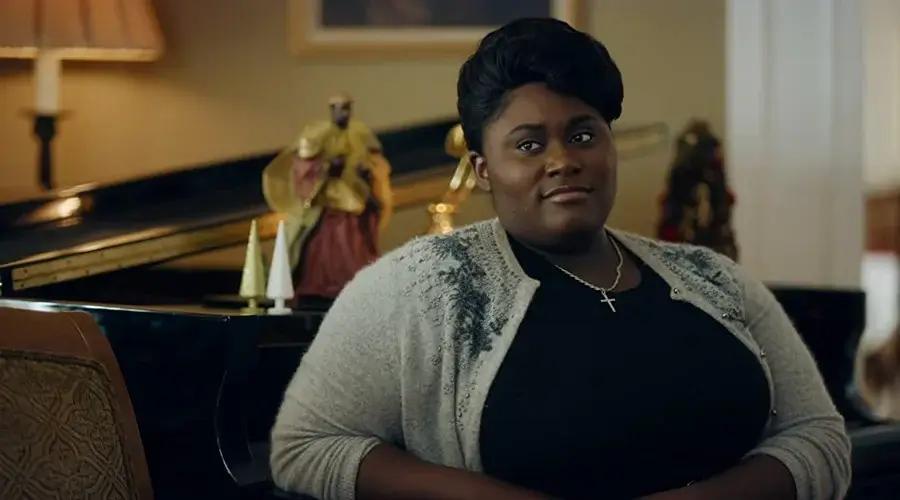 Mahalia Jackson was a significant gospel performer who got her start at a young age. She was one of the best vocalists and appeared at various civil rights movement marches. She raises her voice for people, she used her talent and position fullest to make the world a better place for living.

The Simone Biles Story: Courage to soar (2018)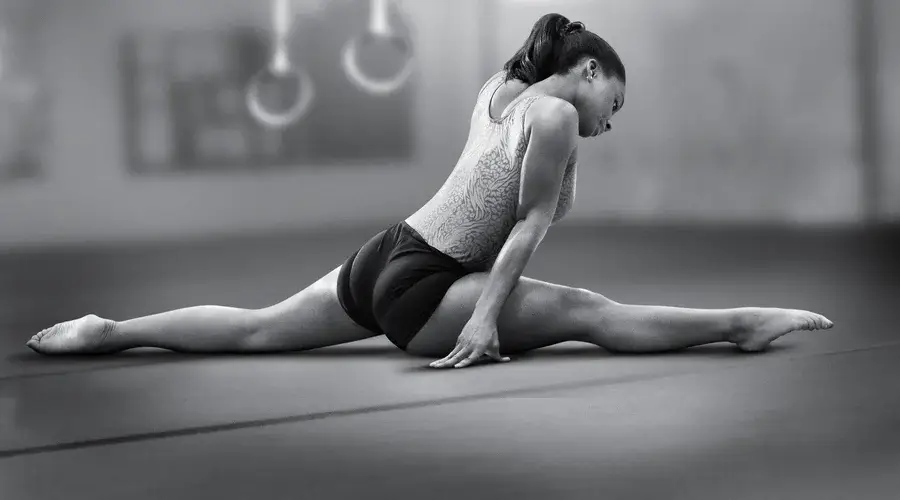 Simon Biles is a hard-working woman who gave up proms, football games, parties, and other activities to achieve her goal of becoming an Olympic gymnast champion. She demonstrated that winning requires losing something.
The Clark sisters: First ladies of gospel (2020)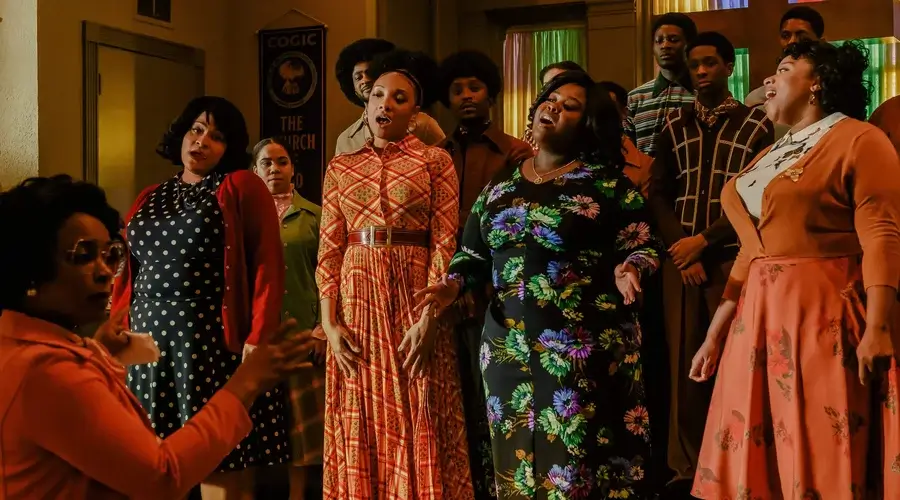 The Clark sisters belong to a humble and grounded family, but with high spirits and passion, and with the support of their mother they started their singing career and became one of the highest-paid Gospel singers in history. Their mother directed the way no one else can do. She was a mentor, leader, and the best guide.
Color of love (2021)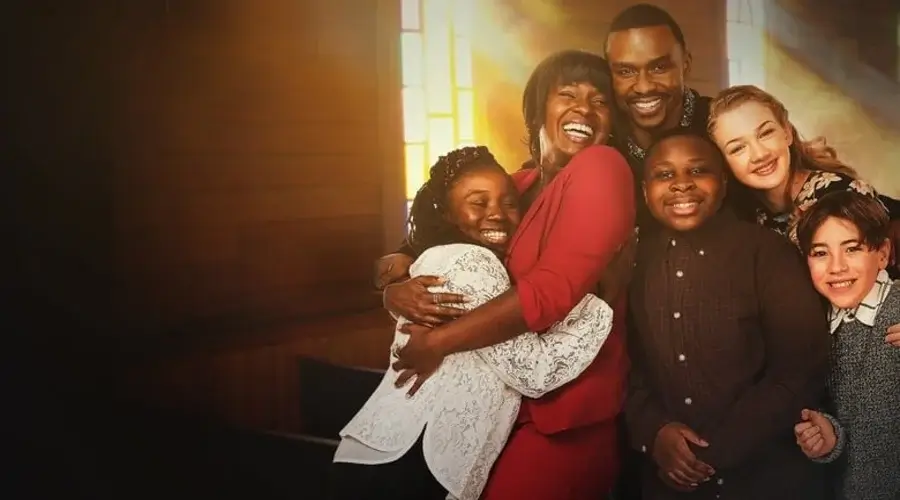 Monica was a foster parent and a single mother who decided to adopt children. And she didn't care about color or gender. She believes love is love and that everyone should be respected. However, the world, people didn't agree because her children were white and she was black, she faced many obstacles. Despite all the challenges, she never gave up and battled them all.

For one night (2006)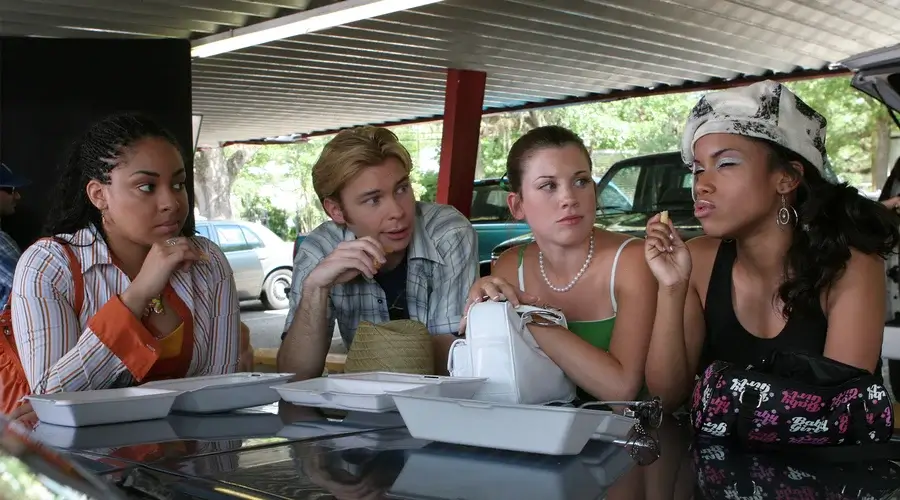 Tyler County school used to have separate proms for blacks and whites, but The incident of both wanting the same DJ for their prom caused a haul between races. This incident pushed Brianna and Desiree to raise their voice and present the idea of having only one prom with no segregation against any race.
A day late and one dollar short (2014)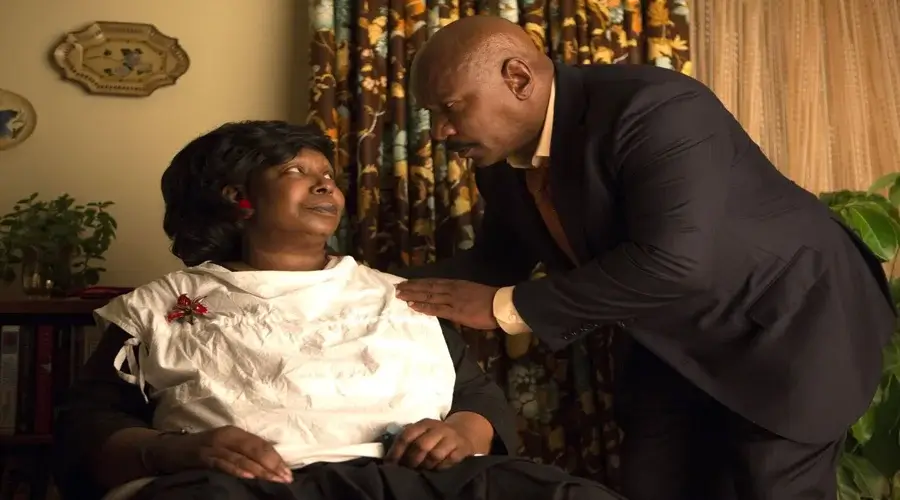 After learning that she has limited time left because of her deteriorating health, Viola decides to fix her broken family. She struggles to fulfill her last wish as her family is unaware and headstrong.
The trip to bountiful (2014)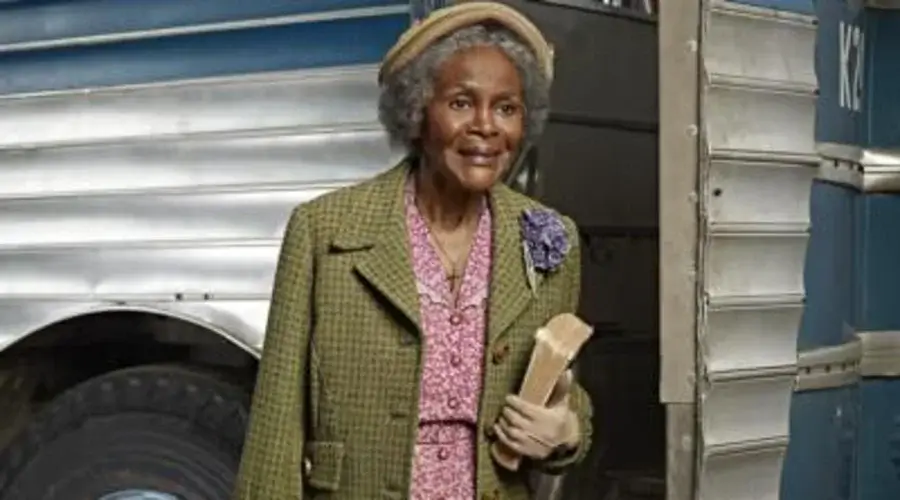 Carrie Watts was an old woman who used to live with her son and daughter-in-law. She felt alone and captive as they both were busy and used to neglect her. Mrs. Watt wanted to visit her hometown bountiful and for that, she escaped from her son during her journey and became friends with a woman named Thelma.
Salt-n-pepa (2021)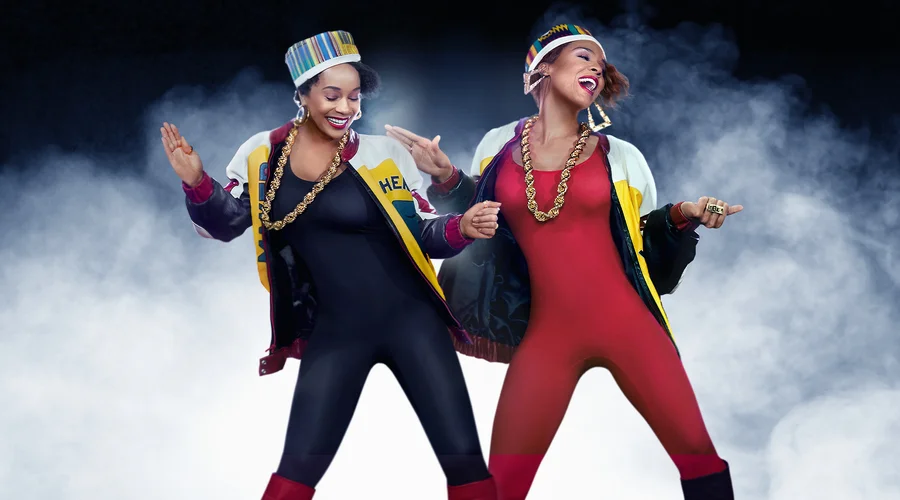 Nursing students James and Sandra unintentionally entered the world of music and later started pursuing their passion for Hip Hop. the world was completely unknown to them but, both the girls filled all the boxes and make successful careers.
Steel magnolias (2012)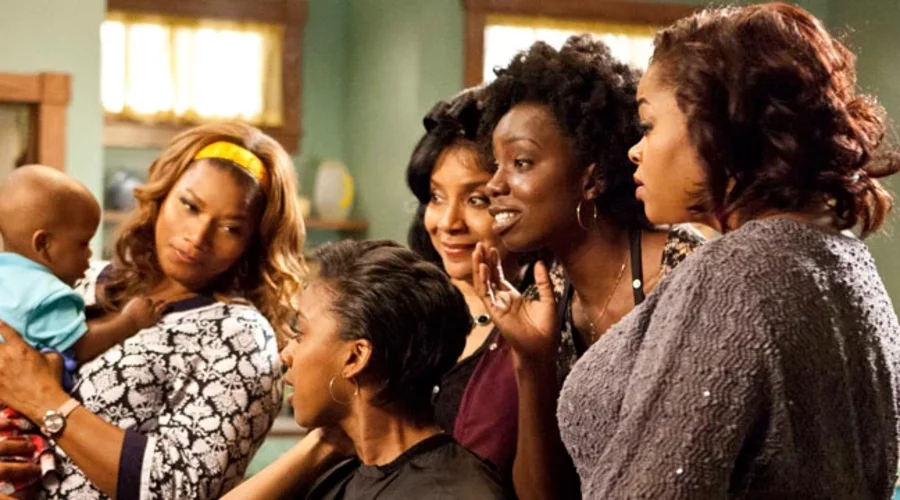 Five women who struggle and face their daily lives find a way to unwind. All five became friends at a salon and made it their habit to visit the salon together and discuss their issues, nails, hair, and everything that makes them feel relaxed and stress-free. This friendship helped them to look at the bigger picture and helped them break through all the tension.
Wrap up!
Congrats! You have made it to the last. These were the 10 best-rated black lifetime movies of all time featuring various artists and a variety of genres that will certainly give you the lessons of life and will lift your mood. Lifetime movies provide great variety without any delay start binge-watching and enjoy your day.