Google's YouTube TV is set to revolutionize NFL Sunday Ticket offerings by introducing a special bundle in collaboration with Warner Bros. Discovery's Max.
Philipp Schindler, Alphabet and Google's chief business officer, announced the partnership during the internet company's Q2 earnings call. This move comes after Google's exclusive seven-year deal with the NFL to sell the Sunday Ticket package via YouTube TV and YouTube Primetime Channels starting from the 2023 season.
The addition of Max as a Sunday Ticket partner is part of an expanded deal with Warner Bros. Discovery that also involves Google TV's collaboration for the launch of Max, formerly known as HBO Max. However, specific details on pricing and packaging for the Sunday Ticket bundle on Max have not been disclosed yet as per Variety.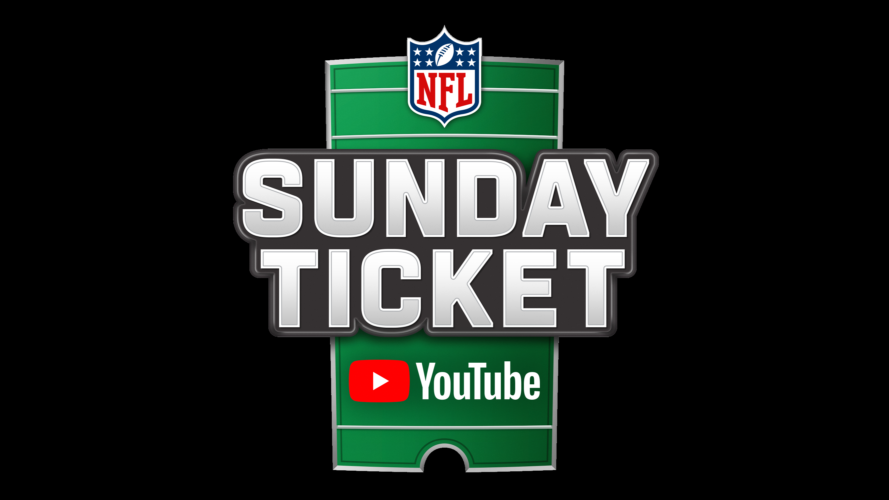 YouTube currently offers different combinations and special discounts for Sunday Ticket subscriptions. For instance, YouTube TV customers can purchase the 2023 season's Sunday Ticket for $299 (regularly priced at $349) until September 19. Alternatively, a standalone subscription to Sunday Ticket is available for $339 (regularly $389) through YouTube.
This strategic move by Google is a significant shift in the streaming landscape. The tech giant will reportedly pay the NFL an annual sum between $2 billion and $2.5 billion for the exclusive rights to Sunday Ticket, a considerable increase from the $1.5 billion DirecTV had been paying.
The NFL Sunday Ticket package enables subscribers to access all out-of-market Sunday regular-season NFL games broadcast on Fox and CBS. By combining YouTube TV and Sunday Ticket, fans and sports enthusiasts will have the opportunity to watch or record every single NFL game during the 2023 season.
The partnership between YouTube TV, Warner Bros. Discovery's Max, and the NFL is a strategic move for Google to strengthen its position in the highly competitive streaming market.