The beloved and heartwarming animated short film, Hair Love, is coming back for an encore, this time as a captivating HBO animated series called Young Love. This exciting new show boasts an impressive cast of voices, including renowned actress Issa Rae and the talented rapper Kid Cudi.
In the series, Kid Cudi voices Stephen Love, a music producer, while Issa Rae lends her voice to Angela Young, a highly skilled hairstylist. But, at the core of the series, they are parents navigating the joys and challenges of family life.
According to sources, the creator of the Oscar-winning short film Hair Love, Matthew A. Cherry, takes viewers on a delightful journey into the world of Young Love. The series aims to portray a modern family, one that is both relatable and humorous.
"We just really wanted to explore what that would look like, just people that have big aspirations or dreams, but they're also really trying to be present for their young daughter," says Matthew A. Cherry.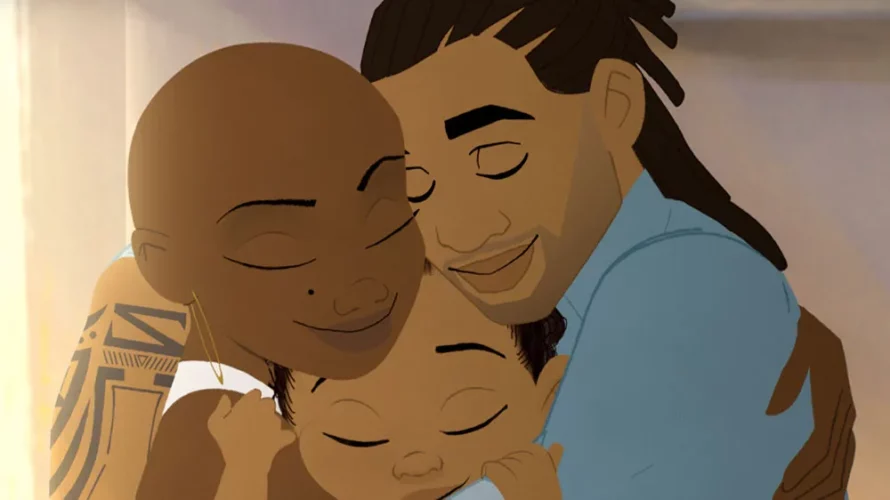 The storyline unfolds in Chicago, a city close to Matthew's heart as his hometown. The cityscape sets the backdrop for the adventures of the Young Love family, offering a glimpse into their daily lives filled with dreams and laughter.
What sets Young Love apart is its universal appeal. Matthew A. Cherry designed the series to be a family-friendly show that transcends generations. It's a heartwarming tale that both kids and parents, even grandparents, can enjoy together.