Twitter has began removing blue-check marks from thousands of "legacy" verified accounts that the company had previously verified as legit. Unless the users were subscribers to Twitter Blue, which starts at $8 per month, their verification will be removed.
For now, a blue check-mark on Twitter mainly indicates that the account owner is paying Elon Musk, who is one of the richest people globally, for the benefit. 
Several of the most popular celebrities on Twitter, such as Justin Bieber, Katy Perry, Cristiano Ronaldo, Lady Gaga, Kim Kardashian, Selena Gomez, Bill Gates, Justin Timberlake, Shakira, Jennifer Lopez, Oprah Winfrey, and Beyoncé, have recently lost their "legacy" verification status on the platform.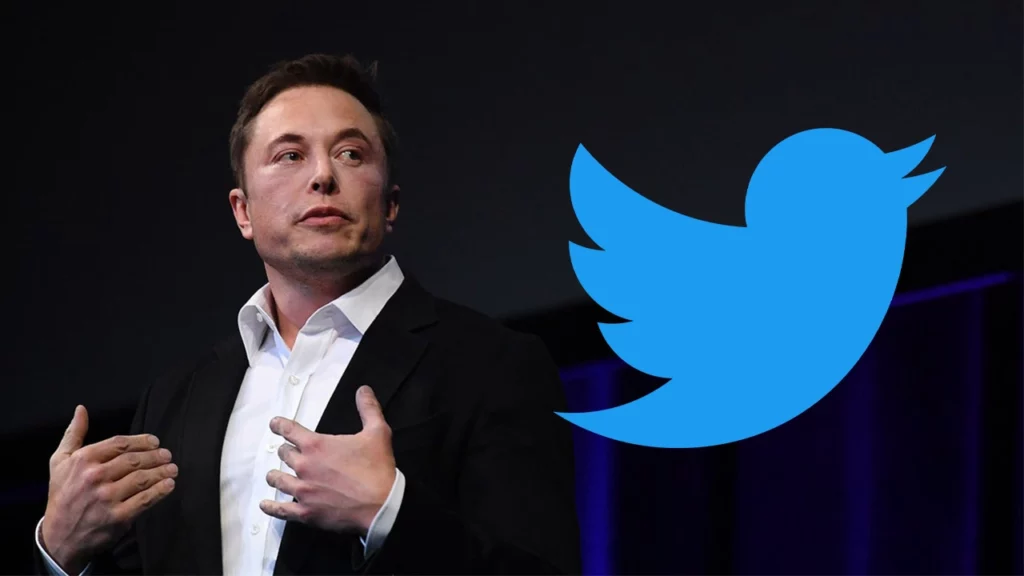 While a number of widely followed accounts, including Rihanna, Taylor Swift, Britney Spears, Ellen DeGeneres, Miley Cyrus, LeBron James and Tim Cook still have the verified status.
After acquiring Twitter for $44 billion in November, the multibillionaire Elon Musk vowed to abolish the outdated blue-check mark system, criticizing the company's previous verification policy as "corrupt and nonsensical."
Last month, when responding to William Shatner's objections to Twitter's decision to require payment for verified status, Musk declared that verified status should not be subjected to different standards for celebrities. Musk justified the paid Twitter Blue subscription by saying, "We need to pay the bills somehow!"