The death of Lance Reddick, who played the role of Baltimore police officer Cedric Daniels in all five seasons of The Wire, has left the show's cast and creator in mourning. Reddick's death at the age of 60 was due to natural causes.
David Simon, the creator of The Wire, took to Twitter to express his grief and pay tribute to Reddick's character and personality. HBO also released a statement acknowledging Reddick's legacy and the impact he had on the network during his 20-year tenure, including his work on other projects such as Oz.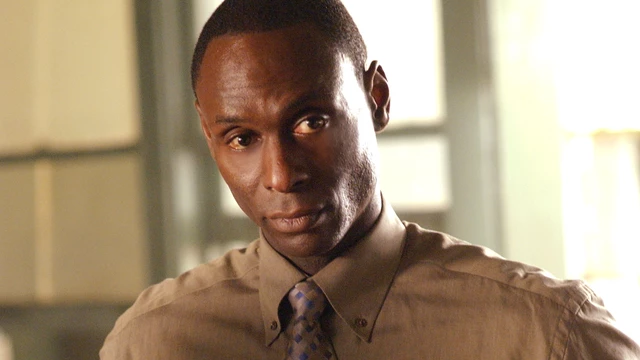 Deirdre Lovejoy, who played the character Rhonda Pearlman and was romantically involved with Reddick's character Cedric Daniels, expressed her grief and admiration for Reddick in a heartfelt Instagram post.
She described him as a graceful, elegant, and kind person with immense talent and a gentle passion. Lovejoy also expressed her appreciation for their time working together on The Wire and expressed her love for Reddick, wishing him peace in his eternal rest.