On Jimmy Kimmel Live Keanu Reeves has revealed the Marvel character that his 10 year old self would have most liked to portray.
The Matrix actor recently made an appearance to talk about his new comic book, BRZRKR, which will be adapted into a live action movie and an anime series. When Reeves love of comic books was brought up by Kimmel, the talk show host questioned which Marvel character Reeves younger self would have wished to play. Keanu Reeves remarked, "A 10-year old me would want to I think he'd definitely want to be Ghost Rider." Reeves said he would want to portray the lead character of his BRZRKR comic book on cinema, regardless of whether he gets cast in the MCU. Reeves quipped, "To be fair, I'm actually right for the part."
In years past, Kevin Feige, President of Marvel Studios, threw around Reeves' name to potentially play a future character in the MCU. However, the 58 year old actor remained silent on what roles Marvel has offered him. Instead, Keanu Reeves shared his appreciation for Marvel films: "It's really cool. I think the way that the Marvel films have developed and what they are is really spectacular, and it would be great to be a part of that."
Also Read: 'The Mean One' Grinch gets his own horror movie this year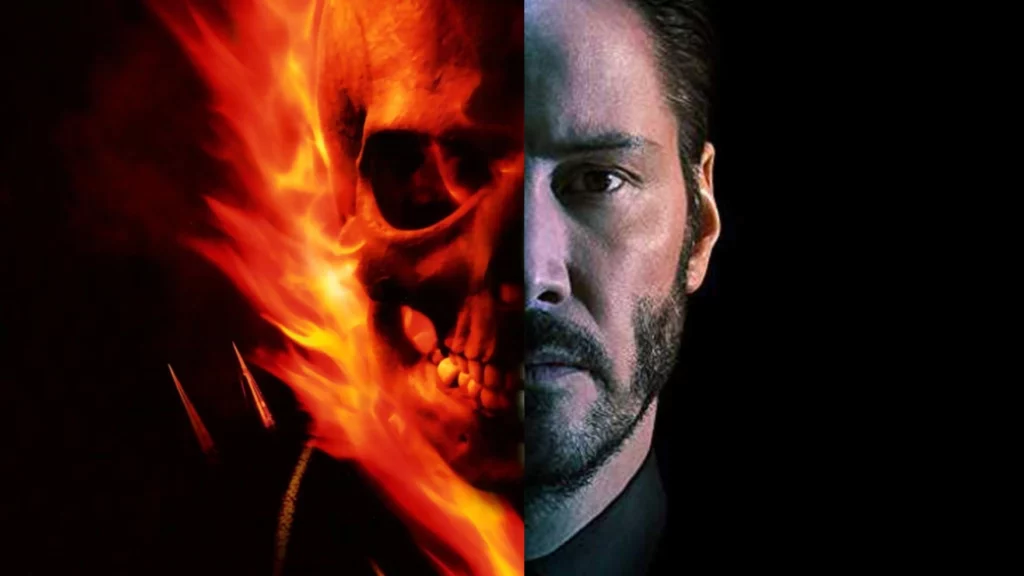 Fans started speculating in 2018 that Norman Reedus from The Walking Dead was going to play Ghost Rider. Reedus had the same answer as Reeves when asked which MCU character he would most like to play: "Ghost Rider." Even Reedus offered his opinion on the likelihood of the casting rumor.
Reedus remarked, "Fingers crossed. I'm not sure. Over the previous two years, there has been a lot of discussion. I can't provide you with a response."