Taylor Swift's copyright complaint that claimed she had stolen the idea for her song Shake It Off has been dropped.
Taylor Swift made her debut in the singing industry in 2004. Swift has been directing or co-directing her music videos since 2010. The artist has given hit songs back to back and will soon be making her directorial debut.
The singer was accused by songwriters Sean Hall and Nathan Butler who claimed that Swift has copied their lyrics from the 2000 song Playas Gon' Play. The lyrics feature the verse, "players they gonna play, and haters they gonna hate." Whereas, Swift's song features lyrics, "The players gonna play, play. play, play, play and the haters gonna hate, hate, hate, hate, hate."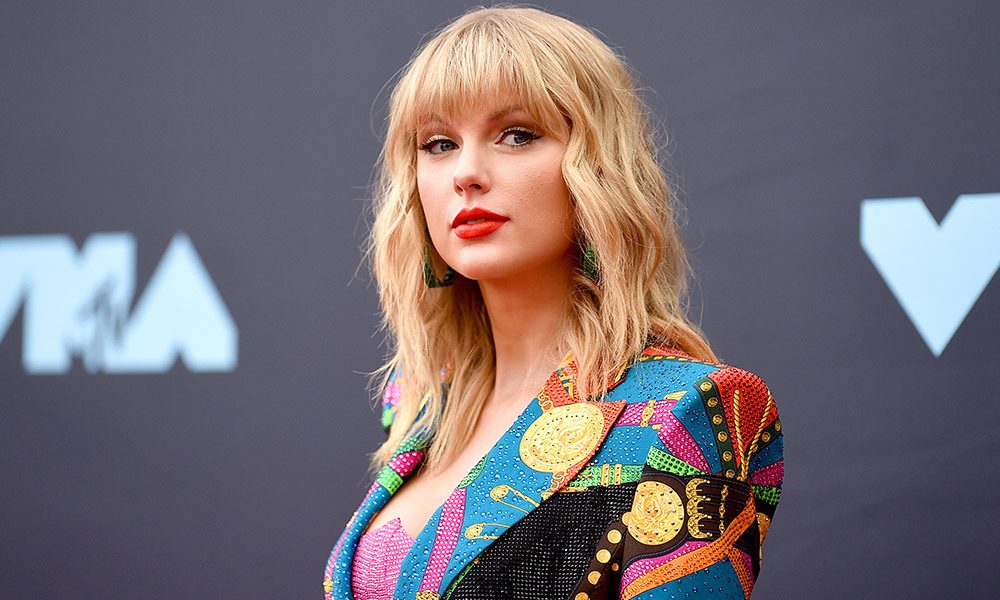 When the lawsuit was initially dismissed in 2018 Swift's attorneys referred to the judge's comment that the lyrics were "too banal" to be lifted as "nothing more than a money grab."
However, it was given a new lease by an appeals court last year after District judge Michael Fitzgerlad declared that there were "enough objective similarities" to warrant a jury trial in the case.
Swift declared in August that she and her co-writers Max Martin and Shellback were unaware of Playas Gon' Play prior to the filing of the case. However the singer accepted that she has heard of the phrase 'players gonna play' and 'haters gonna hate' but not in Hall and Butler's song.
Hall and Butler reportedly informed a federal judge in Los Angeles that they will drop their 2017 complaint with prejudice, which prevents a re-filing, according to new court documents published on December 12.
The trial is supposed to start in January 2023.