In the ongoing labor dispute within Hollywood, actors have now joined writers in their fight for equal wages and fair treatment. Recently, Tatiana Maslany, known for leading Disney's She-Hulk series, spoke out against Disney CEO Bob Iger's dismissive comments about the unions' demands.
Maslany, expressed her solidarity with her friends and colleagues in the industry who have struggled for basic necessities like healthcare due to low wages, especially those who have dedicated decades to their craft.
In a candid interview with THR from the picket lines in New York City, Tatiana Maslany criticized Iger's lack of understanding regarding the struggles faced by the workers who bring the shows to life and attract viewers. She accused him of being out of touch with the realities of those behind the scenes who put in their efforts to make the company profitable.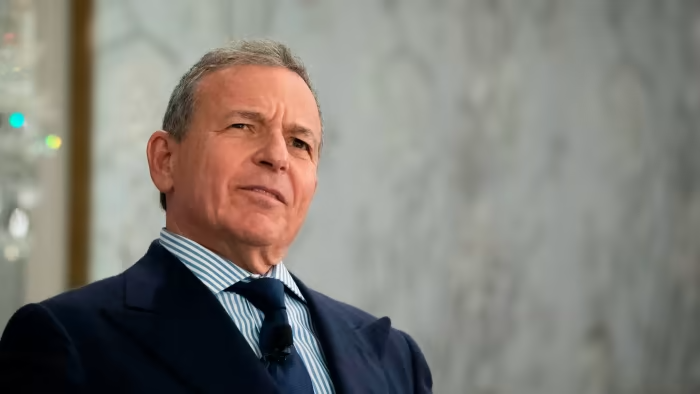 "He's completely out of touch with the workers who make his shows happen, who make people watch these shows, who bring viewers to him and him money," Maslany stated firmly.
Furthermore, the actress didn't hold back in chastising both Iger and the entire studio for taking advantage of the hard work put in by the crew, screenwriters, and actors. She revealed her own experiences working on a Disney show, highlighting the unfortunate reality of how some individuals are unfairly treated and not compensated adequately for their contributions.
"Having worked on a Disney show, I know where people fall through the cracks and where people are taken advantage of, and it's outrageous the amount of wealth that is not shared with the people who actually make the show. That's crew, cast, writers," Maslany pointed out.
As the strike continues, actors and writers in Hollywood are joining forces to demand better treatment, fair wages, and recognition for their invaluable contributions to the entertainment industry.