NBCUniversal's streaming service, Peacock TV is set to increase its monthly prices for the first time since its launch in 2020.
Starting from August 17, existing customers will be notified of the price hike, while new customers will be subjected to the new rates immediately. The ad-supported Peacock Premium will see a $1 increase, raising the monthly cost to $5.99, while Peacock Premium Plus, which offers a mostly commercial-free experience, will rise by $2 to $11.99 per month.
Since its launch, Peacock has expanded its content library to over 80,000 hours, with plans to reach nearly 100,000 hours in the coming year. This includes exclusive movies from Universal Filmed Entertainment Group, next-day episodes from NBC and Bravo, streaming channels from Hallmark and Reelz, and daily news from CNBC and MSNBC. As of Q1 2023, Peacock had amassed 22 million subscribers, experiencing over 60% year-over-year growth.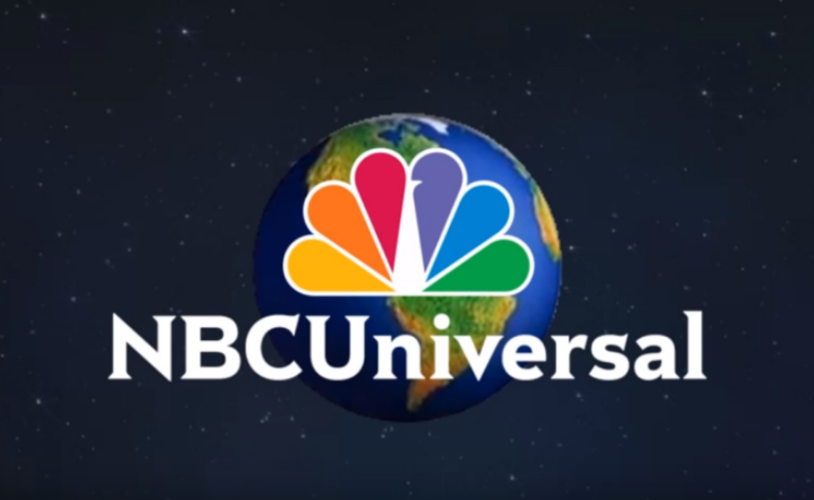 NBCUniversal justifies the price increase by stating that it will enable them to invest in content and enhance the user experience while remaining competitive in the streaming market. Other streaming services, such as Disney+, Paramount+, Max (formerly HBO Max), and YouTube TV, have also recently raised their prices. Netflix raised its prices in the U.S. early last year.
To improve Peacock's profitability, NBCU has taken previous measures, including discontinuing access to the free tier for new users and ending the free bundling of Peacock Premium for Comcast's Xfinity customers.
Peacock distinguishes itself with a lineup of over 5,000 hours of live sports content and popular TV Shows.
By raising prices, NBCUniversal aims to strengthen Peacock Tv position in the streaming market and pave the way for future growth and profitability while continuing to deliver a diverse range of content to its subscribers.