"Don't Worry Darling" debuts as the year's most hotly anticipated motion picture catastrophe, and it has everything. Reports of animosity between the film's director, Olivia Wilde, and its star, allegations of infidelity while filming, mudslinging from Shia LaBeouf, and much more!
Tracking data shows that ticket presales have plateaued this week rather than rising as is more common for a movie set to make its multiplex debut, which is a worrying sign of waning interest in Don't Worry Darling.
An explosive altercation between the star and the director occurred. According to an anonymous insider who spent a lot of time on the DWD set and spoke to Vulture last week. Pugh, had apparently grown tired of the director's frequent inexplicable absences. According to the informant, "Olivia and Harry would just disappear."
The "screaming match" between Pugh, 26, and Wilde, 38, however, marked the turning point, according to this witness. Toby Emmerich, was said to have been involved in the animosity between Wilde and Pugh, according to our source.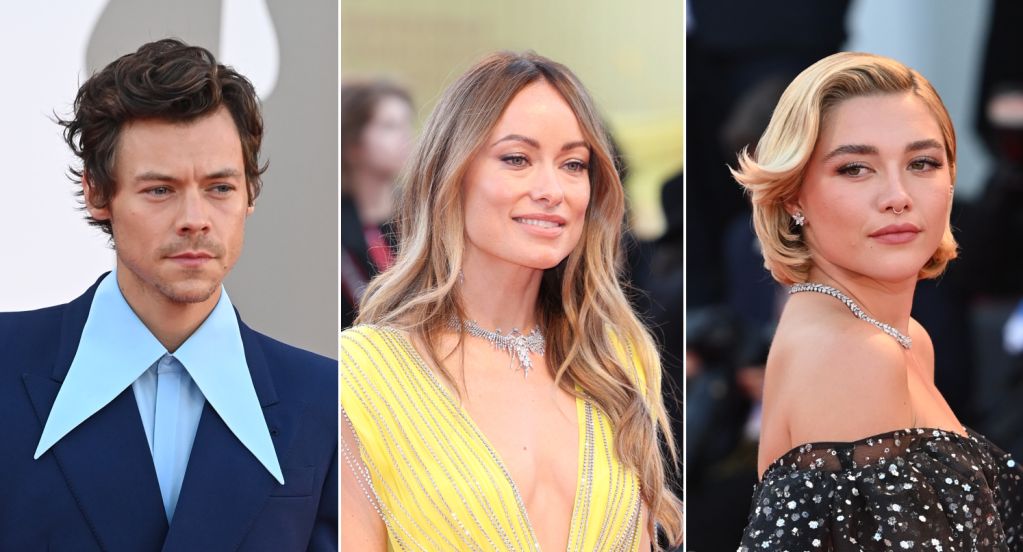 "Olivia is either a mad genius who figured out a way to make people more aware of the movie in a way that just drives up the box office,". says another source close to the production, "or she doesn't have any self-awareness that she is fucking up her movie."
Also Read: "Jurassic World Dominion" crosses $1B at Worldwide Box Office
Toby Emmerich to intervene with a "long negotiation process" just get the bare minimum PR and promotional commitments from Pugh. A different source, allegedly on the executive level, claims that Warner Bros may not be happy with the PR job Wilde has done from the issues with Pugh. To the issues with Styles, to her handling of Shia LaBeouf leaving the film. Which provoked the latter to release private correspondences that contradicted Wilde's account of things. 
Needless to say there is now a lot more weight resting on Don't Worry Darling's box office performance. If it hits, then all this on-set drama could be credited as meta-marketing success. If it underperforms, then all the behind-the-scenes scandals could take the blame.