Amazon Studios is promoting Nicole Morganti, the head of Italian originals, to a new and expanded role as the head of local originals for Southern Europe, which includes Italy, France, and Spain.
With more than 20 years of experience in the Italian entertainment industry, Morganti initially joined Amazon Studios in February 2019 as the head of unscripted originals for Italy before being promoted in April 2020 to oversee both scripted and unscripted original content for the country.
During her tenure at Amazon, Nicole Morganti has been instrumental in implementing a multi-pronged strategy in Italy that encompasses scripted, unscripted, and sports content. Notable successes under her leadership include the hit dark Mafia comedy "The Bad Guy" and the young adult coming-of-age drama "Prisma."
She has also contributed to the success of docu-reality series "The Ferragnez," which features digital entrepreneur and fashion icon Chiara Ferragni and her partner Fedez, along with other projects like "Dinner Club," "Celebrity Hunted," and "LOL."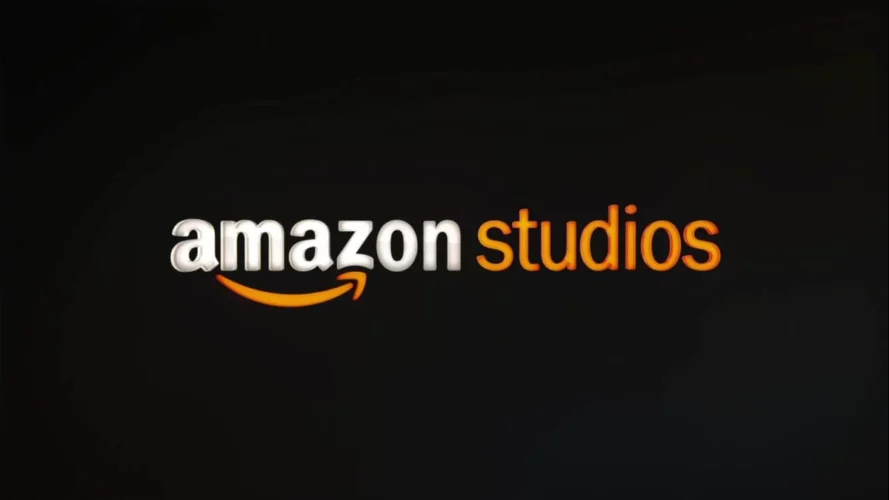 In her new role, Morganti will continue to lead Amazon Studios in Italy while overseeing the Southern Europe region. Each territory within the region will still have its own local lead, with Thomas Dubois, the head of originals for France, reporting to Morganti.
Morganti's career in the entertainment industry began as an executive producer at MTV Italia, where she played a crucial role in launching MTV Spain and Portugal. She later joined Sky Italia, where she worked as a commissioning editor for popular shows such as "X Factor" and "Masterchef." Her journey also led her to Discovery Italy, where she served as VP of talent and productions, contributing to the success of shows like "Bake off Italia" and "Ninja Warriors."
With her extensive experience and proven track record in the industry, Morganti's promotion highlights.