NewFest announced on Thursday that the opening night movie for the New York LGBTQ+ Film Festival will be HBO's upcoming Mama's Boy. A documentary on Milk screenwriter and Oscar winner Dustin Lance Black.
Mama's Boy by Laurent Bouzereau covers Black's early life, LGBT identity, and close relationship with his mother. Who later overcome Black's mental instability and ultimately served as the catalyst for his activism. Black's mother overcame childhood polio, violent marriages, and Mormon doctrine.
Also Read: 'The Iron Claw' Jeremy Allen White works for A24 with Zac Efron and Harris Dickinson
New York LGBTQ+ Film Festival also announced its full lineup, kicks off its 34th edition October 13. The festival, which will once more be broadcast online on the NewFest platform, also announced that the October 25 festival closing film would be Laura Poitras documentary 'All the Beauty and the Bloodshed'. Which recently took home the Golden Lion at the Venice Film Festival.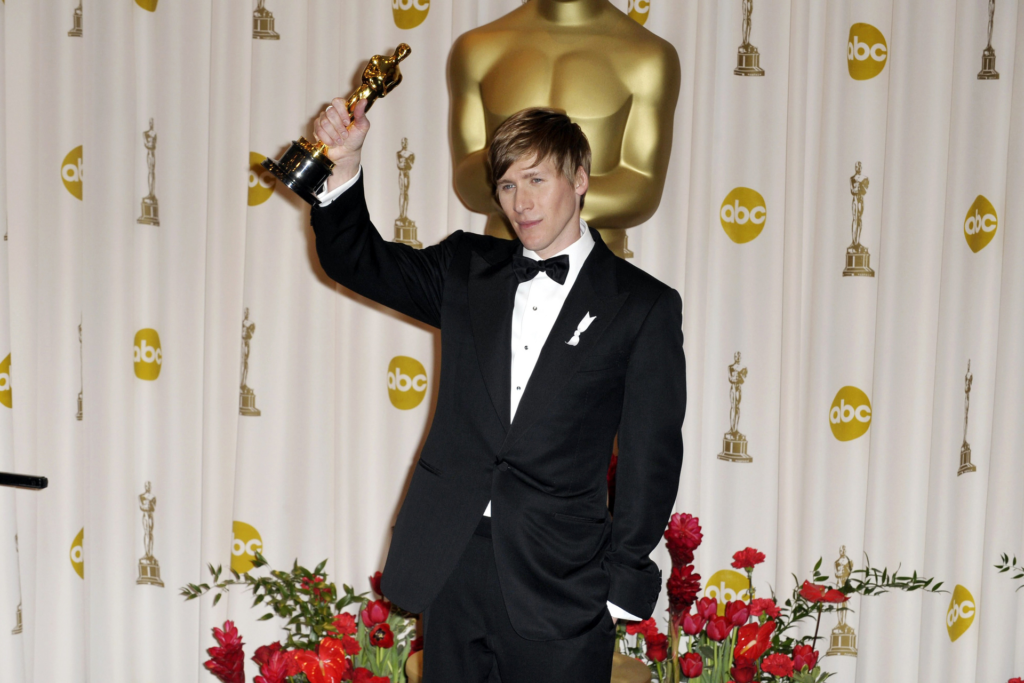 The movie will have its international debut at the SVA Theater in Manhattan at 7 o'clock. As part of LGBTQ History Month, HBO also revealed today that it will make its television debut on HBO and HBO Max on October 18.
Fest will also cover The New York debut of "The Return of Tanya Tucker Featuring Brandi Carlile,". A documentary about the gay country singer's life and career, is among the other highlights. After "The Inspection" is screened, director Elegance Bratton will also be given the Breakthrough Queer Visionary Award for her exceptional debut narrative film. On November 18, A24 will open the movie in theatres.
There will be screenings of a total of 22 narrative movies. 15 documentaries, 4 retrospective features, 8 episodic series, and 11 short programs included too. The LGBT Community Center and SVA Theatre in Manhattan, as well as Nitehawk Prospect Park and The Brooklyn Academy of Music in Brooklyn, will host live premieres.
One of the special events is an early screening of 'The White Lotus' Season 2 premiere, an HBO multi-Emmy winner.