Netflix's recent efforts to combat password sharing in the United States are yielding positive results, with a significant increase in new subscriber sign-ups.
According to streaming analytics company Antenna, Netflix gained 3.9 million new subscribers in the U.S. over the past two months, compared to 2.2 million during the same period in 2020. This surge in new subscribers indicates the effectiveness of the company's strategy, which includes implementing measures like two-factor authentication and sending warning emails to those using someone else's password.
Netflix's crackdown on password sharing aligns with its goal of boosting revenue and profit margins. Since the onset of the pandemic, the streaming giant has been exploring avenues to strengthen its financials, and this approach seems to be paying off. As the company continues to tackle password sharing, it is likely that its subscriber numbers will continue to rise. Previous estimates suggested that over 100 million households were sharing Netflix accounts.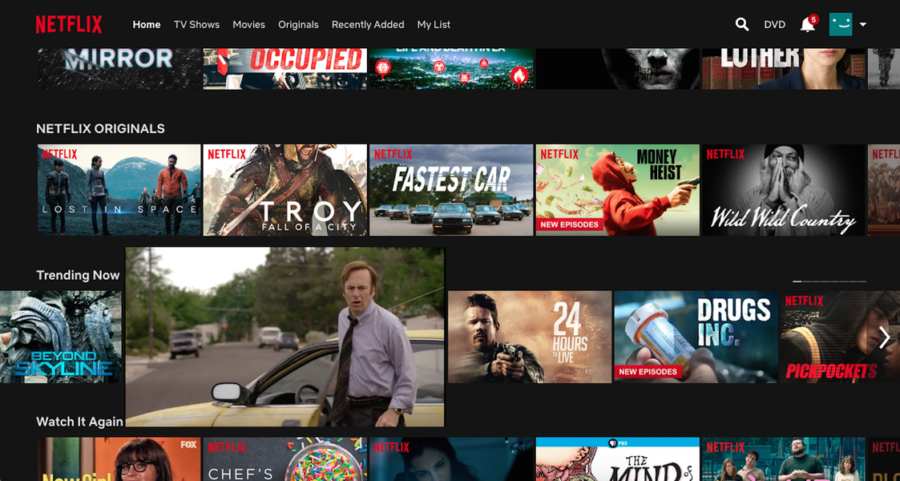 In a recent announcement, Netflix informed U.S. members that they would charge additional $7.99 monthly fee for sharing passwords with individuals outside their homes. Antenna reported a surge in sign-ups surpassing the spikes witnessed during the initial COVID-19 lockdowns in 2020. While cancellations also increased during this period, they were not as significant as the rise in new subscriptions.
Investors responded positively to the news, with Netflix shares increasing by nearly 2% in early trading, reaching around $415—an overall rise of 27% in the past month.
Despite the initial negative reaction observed in each market upon the introduction of the paid sharing option, Netflix reported both increased acquisition and revenue. This indicates that the long-term benefits outweigh the initial backlash. Netflix remains confident that this new option benefits both customers and the business and intends to continue pursuing it in the future.