The third Ant-Man film and the film slated to kick off Phase 5 of the Marvel Cinematic Universe, Ant-Man and The Wasp: Quantumania, has received a trailer from Marvel Studios. The movie premieres in theatres on February 17, 2023, with Jonathan Majors playing the newest bad guy Kang the Conquerer and Paul Rudd reprising his role as Ant-Man.
The teaser for Ant-Man and The Wasp: Quantumania, which is set to Elton John's "Goodbye Yellow Brick Road," gives an overview of the world and its inhabitants, including Major's much-anticipated Kang. The time-traveling Kang will play a significant role in the upcoming MCU instalments, and Destin Daniel Cretton will helm his own film, Avengers: The Kang Dynasty. Billy Murray is also shown in the newest Ant-Man trailer.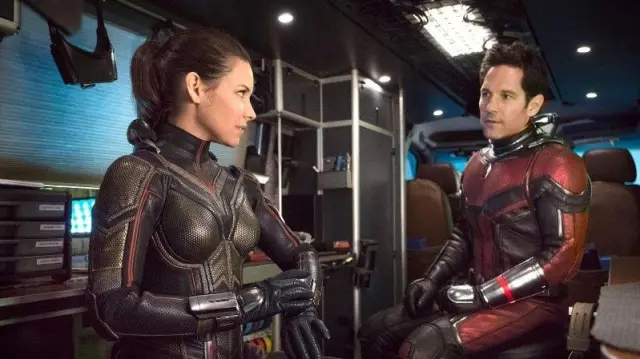 "I can get you home," the villain is heard saying to Rudd's Ant-Man in the trailer, "and give you more time if you help me." Shortly thereafter we get a glimpse of him in his full Kang regalia.
Also Read: Lily James Joins 'The Iron Claw' For A24
The third movie in the series, which Kevin Feige and Stephen Broussard produced, will once again be helmed by Peyton Reed. Together, Ant-Man and Ant-Man and the Wasp have made $1.14 billion in revenue, about $397 million of which was earned domestically.