Toy giant Hasbro has reached an agreement to sell its Entertainment One (eOne) film and TV business to Lionsgate for $500 million. The deal, subject to regulatory approvals, is set to be completed by the end of 2023.
The sale is part of Hasbro's strategy to focus on branded assets such as "Peppa Pig," "Transformers," and "Dungeons & Dragons" and shift its attention towards becoming a major player in the digital gaming industry.
According to Deadline, the transaction includes $375 million in cash, along with the assumption of production financing loans. Also, It covers a content library of nearly 6,500 titles, active productions for non-Hasbro owned IP like "Yellowjackets," and the "Naked and Afraid" franchises.
The Lionsgate acquisition also includes the eOne unscripted business and Hasbro's interest in the Canadian film and TV operations of Entertainment One Canada Limited.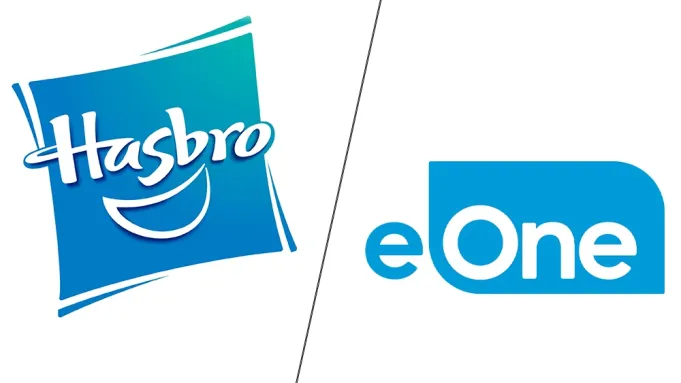 Hasbro had put eOne up for sale in November, and the decision was partly influenced by eOne founder Darren Throop's announcement that he would leave the company at the end of 2022. Moreover, Throop even sought financing from CVC Capital Partners to potentially buy back the film and TV production and distribution unit from Hasbro.
After the acquisition of eOne in 2019 for $4 billion in an all-cash deal, Hasbro aimed to become a strong contender in the media industry by combining eOne's content units with its own.
Hasbro's CEO, Chris Cocks, expressed satisfaction with the deal, stating, "This sale fully aligns with our strategy, and we are pleased to bring the process to a successful close. Lionsgate's management team is experienced in entertainment and adept at driving value, and we're glad to have found such a good home for our eOne film and TV business."
Lionsgate will benefit from eOne's diverse content library and branded film and scripted TV business.