Marvel Studios has found writers for the new Fantastic Four movie. According to sources, Ian Springer and Jeff Kaplan are working on the movie's script and casting.
According to reports, the writing team has been working on the movie for some time, even before Shakman was chosen as the filmmaker, and they have been discussing how this upcoming series of movies will fit into the Marvel Cinematic Universe with Marvel Studios President Kevin Feige. Before Kaplan and Springer begin writing the script Shakman, Springer, and Kaplan will now collaborate to discuss and agree upon their own views for the project.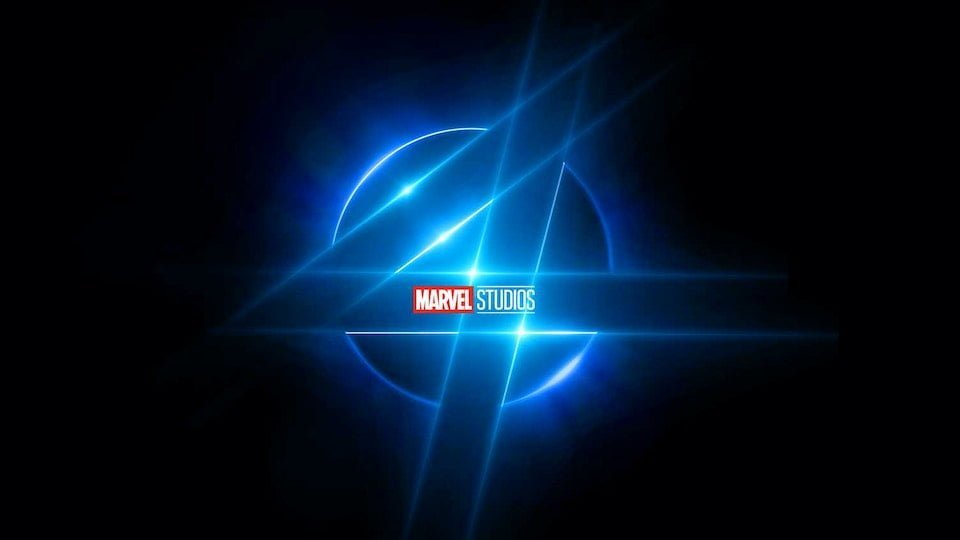 Feige did identify Shakman as the film's director at the recent D23 event earlier this month, but he stated it was all he had for the audience at the time because the cast wasn't yet on board. Now, while the script is being created, Feige and Shakman will concentrate on locating that crew.
Also Read: Disney released the official "Strange World" trailer
Since Fox was acquired by Disney, which featured Fantastic Four, the movie has been eagerly awaited by fans of the Marvel Cinematic Universe (MCU). At this year's Comic-Con in San Diego, Feige provided the answer, stating that the movie would launch Phase 6, premiering on November 8, 2024.
Avengers: The Kang Dynasty will be released on May 2 of that year, while Avengers: Secret Wars will follow just six months later.