Old-school books are making a comeback as expensive streaming services like Netflix, Disney Plus and Prime video force people to opt book reading as a cheaper entertainment alternative.
Bloomsbury Publishing, a U.K.-based company known for publishing notable books such as the Harry Potter series, has reported record-breaking sales and profits.
CEO Nigel Newton attributes this success to the resurgence of hardcovers and paperbacks as a more affordable alternative to expensive entertainment options. Newton compares the cost of a book to a Netflix Premium subscription. According to Fortune, he said, "You get two books every month for this money, and you get 24 books a year. You'd never have a moment left."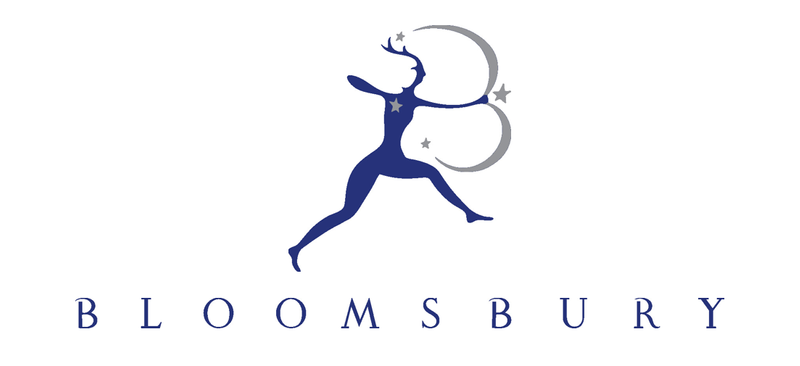 Bloomsbury experienced a 15% increase in revenue and a 16% rise in pre-tax profits between March 2022 and February 2023. Children's book sales saw a significant boost of 17%, driven by popular titles from author Sarah J Maas, while adult book sales rose by 5%. Which proves the rise of book reading.
Bloomsbury Publishing attributes its success to readers turning to books as an affordable diversion during challenging economic times. With international revenues accounting for 73% of its total, the trend of prioritizing cost-effective entertainment appears global. Despite the convenience of e-books, physical book sales remain dominant, boosted by the COVID-19 pandemic.
Rising costs of streaming services are causing subscribers to be price-sensitive, with a potential increase in print book sales as consumers seek more affordable forms of entertainment. Though streaming services are well aware of this and most of them introducing ad-supported plans to make it affordable.
Bloomsbury's strategy of catering to both consumer and academic books, along with expanding its digital segment for universities, has also contributed to its accomplishments.