Today, May 23, HBO Max undergoes a transformation as it rebrands itself as Max, boasting an extensive library of content and an impressive lineup of new TV shows and movies.
With over 35,000 hours of programming, The new platform offers more than double the amount previously available on HBO Max. This expansion includes the addition of numerous episodes from Discovery+ shows, providing viewers with a diverse range of content. Warner Bros. Discovery promises to keep the platform continuously updated with fresh content, delivering an average of 40 new movie titles and TV seasons each month.
Max will remain the streaming destination for HBO originals, Warner Bros. films, Max originals, the DC universe, the Wizarding World of Harry Potter, Adult Swim, and Cartoon Network. Additionally, it will introduce shows from popular networks like HGTV, Food Network, Discovery Channel, TLC, ID, and Magnolia Network. Notably, Discovery+ will continue to be available as a separate streaming service for the time being.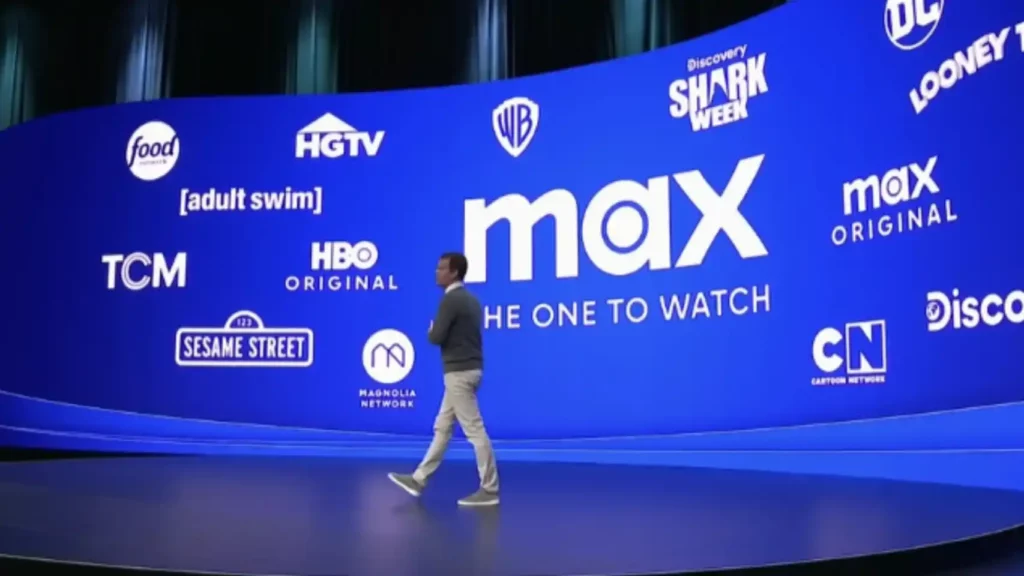 Warner Bros. Discovery is introducing a new higher-priced plan for the streamer. Priced at $19.99 per month, the plan aims to entice customers with an expanded selection of 4K Ultra HD content. This upgraded tier will include over 1,000 films and episodes in 4K UHD, a significant increase compared to the previous offerings on HBO Max.
In addition to the enhanced visual experience, Max's new Ultimate Ad-Free tier will also provide subscribers with the ability to stream on up to four devices simultaneously, enjoy up to 100 offline downloads, and access Dolby Atmos and Vision for select content and compatible devices.
With its expanded library and ongoing updates, Max aims to provide subscribers with a comprehensive streaming experience. And catering to a wide range of interests and offering something for everyone.