Doom Patrol, season four trailer launched on HBO Max.
Doom Patrol, one of the craziest teams at DC is brought to the screen in this fan-favorite DC adaptation, which is able to retain every last bit of their craziness. The season has some forthcoming death scenes and the struggles of dealing with reality. 
The trailer supports this by hinting potential extraterrestrial antagonists, time travel, and an examination of the team's powers via "Project Immortus," a group driven by the desire for immortality who appear to be the season's main adversaries.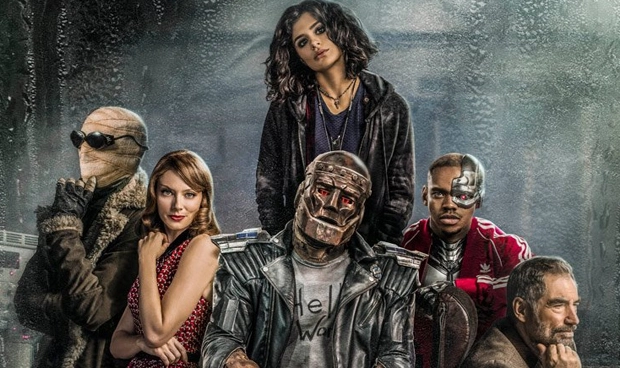 The fourth season of the Doom Patrol is full of epic scenes. The movie shows how the members of Doom Patrol died in a horrible accident and they have possessed some superhuman and fights with the world that doesn't want to interact with them.
The team unexpectedly travels to the future in the first episode of season four, where they discover an unwanted surprise.
On December 8 on HBO Max, Doom Patrol will premiere two episodes. Thereafter, one episode will air each week until January 5. In 2023, six more brand-new episodes from season four will air.