David Fincher will receive the Honorary Ceaser Award.
Fincher will receive France's highest film prize. He is an American film director. He has received 40 Academy Award nominations for his movies, most of which are psychological thrillers and biographical dramas, including three for best director. Fincher was a co-founder of Propaganda Films.
Ceaser Academie said, "Fincher is one of these rare filmmakers whose entire filmography has become cult over the years." They further said, "He shocked us with 'Seven,' kept us on the edge with 'The Game,' and struck us again with 'Fight Club.' With 'Zodiac,' 'The Social Network,' 'Gone Girl,' which is his biggest film success so far, or with 'Mank,' he breaks the usual codes and garners raving international reviews."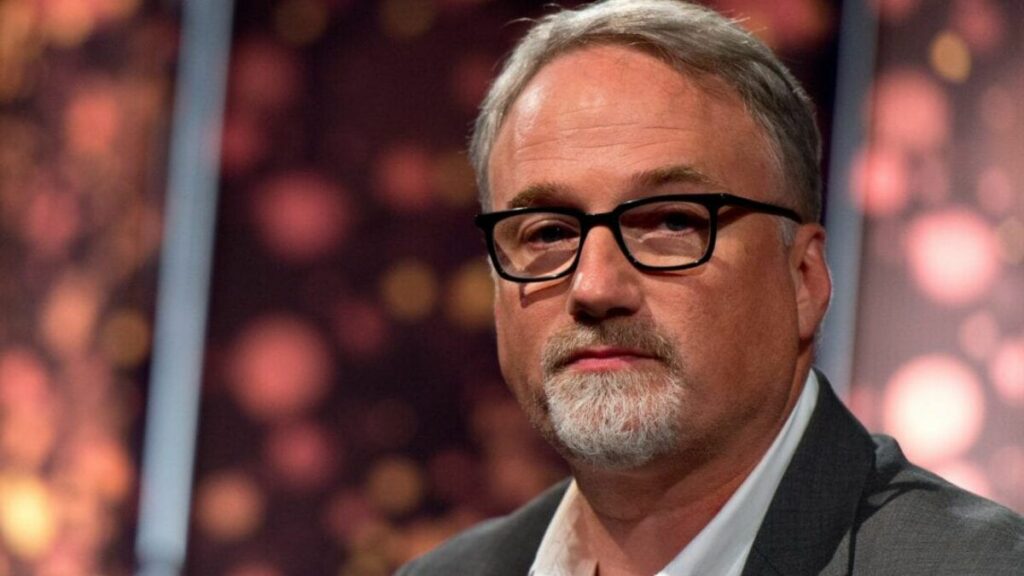 The award ceremony is basically a show where the creators and filmmakers are paid tribute for their achievements in their careers.
The ceremony will take place on February 24 in Paris.
Read more: 'Shantaram' will not return after season 1