Brendan Fraser has announced that if nominated, he will not attend the Golden Globes owing to his experience with the Hollywood Foreign Press Association.
Fraser told GQ on Wednesday that if he is nominated for his performance in The Whale, he would not attend the award ceremony since he publicly accused the former president of the HFPA, Philip Berk of molesting him in 2003.
"I have more history with the Hollywood Foreign Press Association than I have respect for the Hollywood Foreign Press Association. No, I will not participate. It's because of the history that I have with them. And my mother didn't raise a hypocrite. You can call me a lot of things, but not that."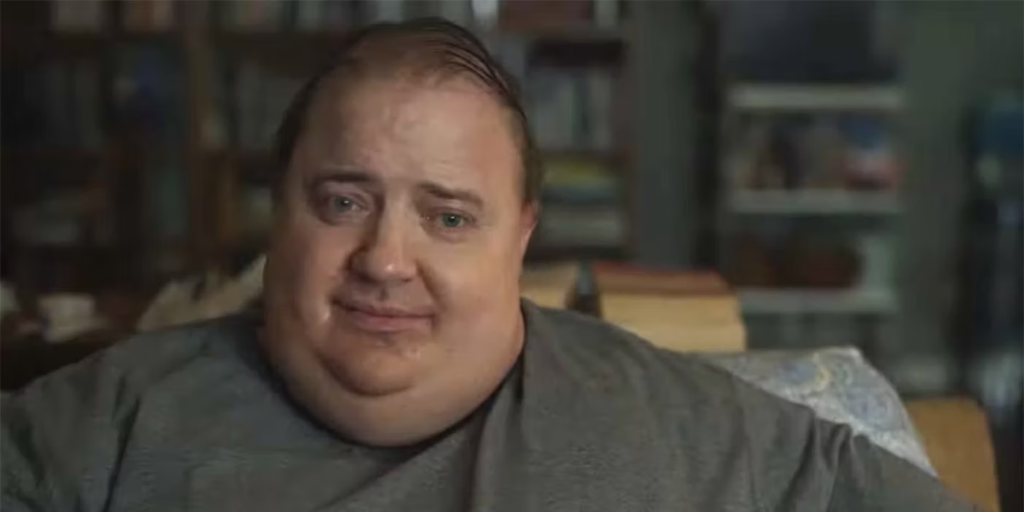 Berk was dismissed from the HFPA last year for using racist language in an official email, although he had been a member for 44 years before that. Fraser said that the Berk's misbehavior has ruined his life in a plethora of ways, It's understandable that the actor would refuse to attend the Golden Globes even after his removal.
Berk also wrote about the event in his memoir and has stated that he only wrote the apology to please Fraser, not because he had done anything wrong.
Over the incident Brendan Fraser said, "I felt ill. I felt like a little kid. I felt like there was a ball in my throat. I thought I was going to cry."
The Whale will release in theaters on December 9, and nominations for the Globes will be announced on December 12.
Also Read: Jennifer Aniston addresses her IVF and fertility struggles