Ashley Benson receives suicide and harassment threats from the stalker.
Ashley Victoria Benson, an American actress, model, and singer earned recognition for playing Hanna Marin in the teen drama series Pretty Little Liars. In movies like Bring It On: In It to Win It, Christmas Cupid, Spring Breakers, Ratter, Chronically Metropolitan, Her Smell, and Private Property. She has won numerous awards, including three People's Choice nominations, a Young Hollywood Award, and four Teen Choice Awards.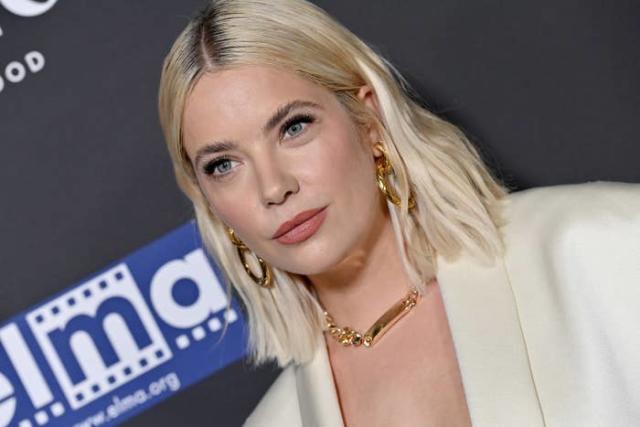 Benson asked help from the judge and claimed that a 20-year-old is harassing and threatening her to be in a sexual relationship with him or else he will kill himself. The actor says that the guy has been harassing her for more than a year now and he keeps blowing up her phone by sending her messages on social media. He often uses weapons to threaten the actor.
The star said that she tried to track him down through social media and threatened him. She even blocked the guy's number but he kept calling the actress from 40 different numbers.
Ashley is requesting that the guy be restricted from speaking to her and kept at least two football fields away from her residence, place of employment, and vehicle.
Read more: Taylor Swift's copyright lawsuit drops after 5 years