In a recent interview, Allison Williams discussed her unexpectedly successful horror movie M3GAN and expressed her gratitude for the reception the movie received from viewers. According to reports, she revealed that she would adore to direct a prequel to the horror movie.
Allison said, "While you're making it, you can't help but wonder, 'If we got to make more, what would they be?' So much of what we do is in service of the people who watch it. So I think the idea of people wanting more and being able to deliver is so wonderful".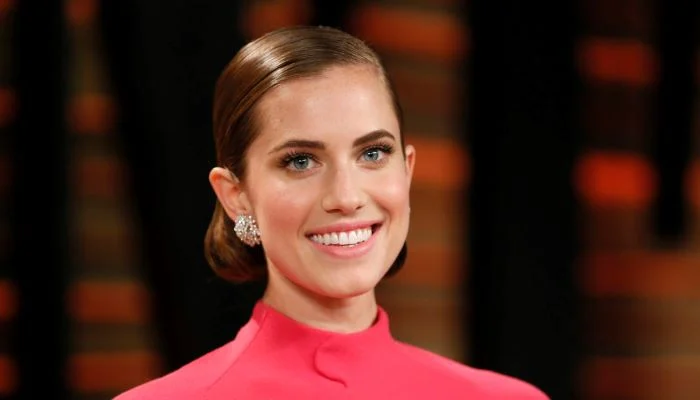 She went on to say, "It's just so awesome that people want more. If we get to work on it, it's going to be a lot of fun to find out how to zigzag around what people think it to be and attempt to keep things unexpected while simultaneously satisfying their initial desires for more."
Brian Williams, a former NBC Nightly News anchor, and Jane Gillan Stoddard, a television producer, are the parents of Allison Williams.