Get ready for a new reality show, "Rise & Fall," that will keep you on the edge of your seat. Premiering on Channel 4 and All4 on March 19th at 9 pm, the show promises to be a thrilling show. With contestants vying to stay on the show and win a grand prize, audiences will be captivated by their rise and, potentially, their fall.
The reality show features 16 ordinary British individuals who are divided into two groups: Grafters and Rulers.
Ali
Ali, aged 45, is an entrepreneur and restaurant owner from Essex. He believes he can win the show as he's a great leader, highly organized, and knows how to get things done. Ali owns several successful businesses and restaurants in Essex that have become popular hot spots for celebrities.
Cheryl
Cheryl, aged 40, is a trainee nurse from Liverpool who doesn't like to see anyone struggling. She was previously a support worker, where she worked with both adults and children. Cheryl is now a mature student who is pursuing a career in nursing.
Connor
Connor, aged 27, is a care home manager from Kent who hopes to embody his mother's leadership abilities on the show. He has volunteered in the care sector since he was 16 and currently works with the elderly and people with disabilities. Connor is a self-proclaimed diva who doesn't tolerate any nonsense.
Edmund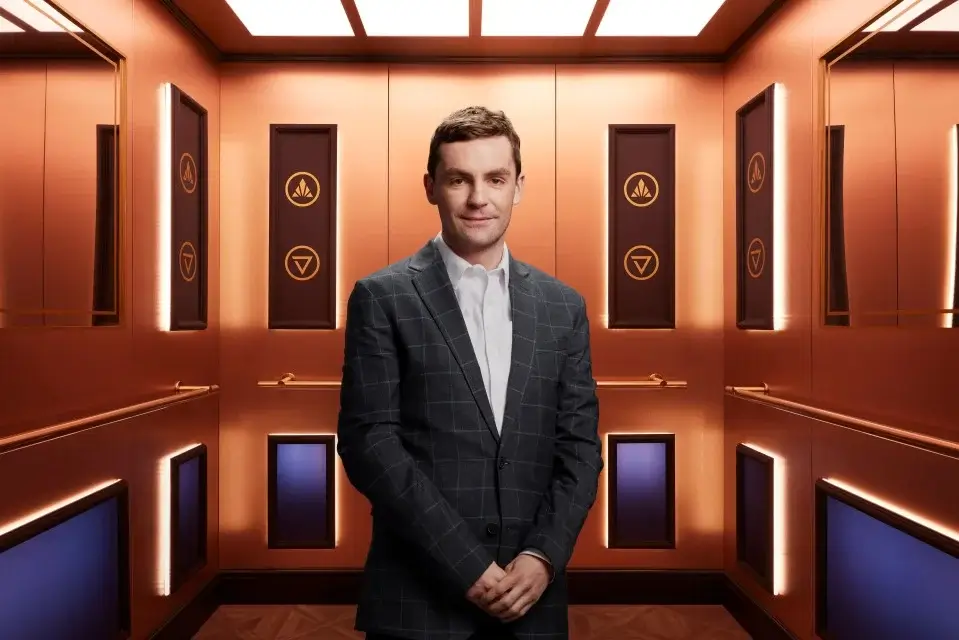 Edmund, aged 27, is an account manager from Devon. He comes from one of Britain's oldest aristocratic families, but he prefers to lead an ordinary life. Edmund believes he can find common ground with anyone, and he thinks no one will be able to notice his aristocratic background.
Jack
Jack, aged 28, is a builder from Hertfordshire who plays semi-professional football. If he wins the show, he plans to take his mother on a luxury holiday. Jack is hardworking and passionate about his job, and he loves to play football.
James
James, aged 26, is an employment coach from South Wales. He thinks Beyoncé is the best example of a great leader, so he's got our vote! James is an employment coach, but he's also interested in fitness and runs fitness classes.
Jeffrey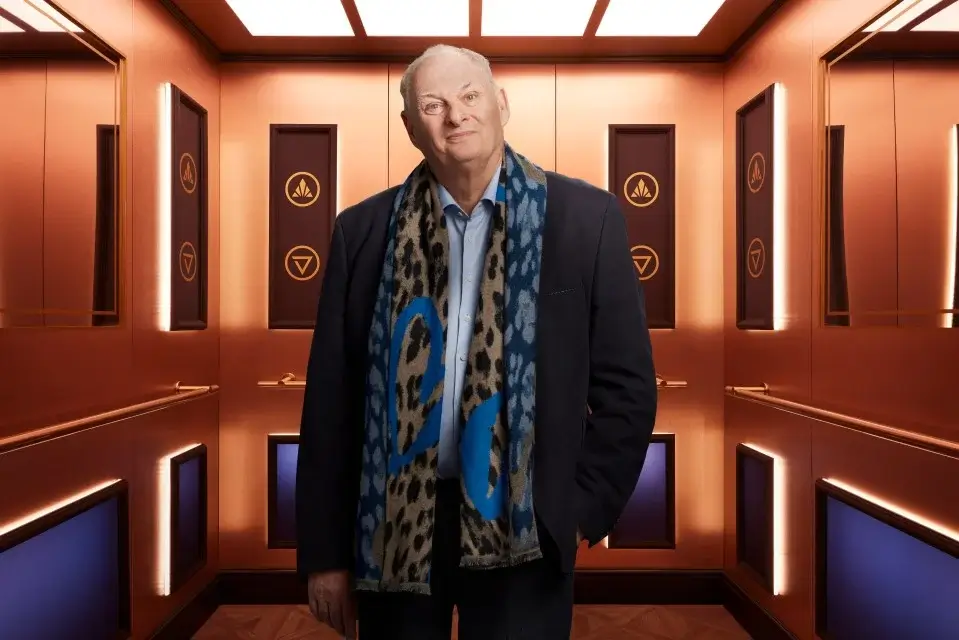 Jeffrey, aged 69, is an entrepreneur from London and the oldest contestant on the show. In the 1970s, he started his career at Sotheby's, then later established his own art dealership. Jeffrey is best known for his role as an expert in Channel 4's Four Rooms. Currently, he is in charge of managing eight different business entities.
Joanna
Joanna, aged 50, is an interior designer from Suffolk. She believes she can win the show because she's physically and mentally strong, loves challenges, and can rise to any occasion. Joanna grew up in Suffolk and spent time at her grandparents' stately home. She embarked on a big adventure in Greece when her interior design work was impacted by the pandemic.
.
Marina
Marina, aged 18, is a receptionist from London and the youngest contestant on the show. She believes her positive energy will enable her to win. Marina currently lives with her parents and dropped out of university to follow her dream of becoming an actor.
Matt
Matt, aged 32, is a nurse from The Midlands. He regards his mum as his biggest role model and hopes to be half the nurse and half the parent to his two daughters that she was to him. Matt has dedicated his career to helping vulnerable members of society but is becoming increasingly frustrated with social policy.
Prince
Prince, aged 39, is a postal worker from Hertfordshire who has 20 years of martial arts training. He believes his training will come in handy during the challenges. Prince was born and raised in Sierra Leone and had a challenging upbringing.
Rachel
Rachel is a 27-year-old fashion and beauty influencer from London who happens to be an identical twin. She is known to put on an act to achieve success.
Ramona
Ramona is a 34-year-old CEO with a business background and leadership experience. Raised in London after moving from Munich, Ramona now heads multiple hospitality and tech businesses.
Rishika
Rishika, a 26-year-old communications officer from Birmingham, believes that listening is a crucial quality for great leadership. Her humble upbringing taught her the value of money, and she now runs a charity for people living in shoe poverty.
Sophie
Sophie is a 21-year-old politics student from Essex and a member of the Young Conservatives. She is vocal about her political beliefs and regularly appears in the national media. Additionally, she has impressive skills in football.
Sydney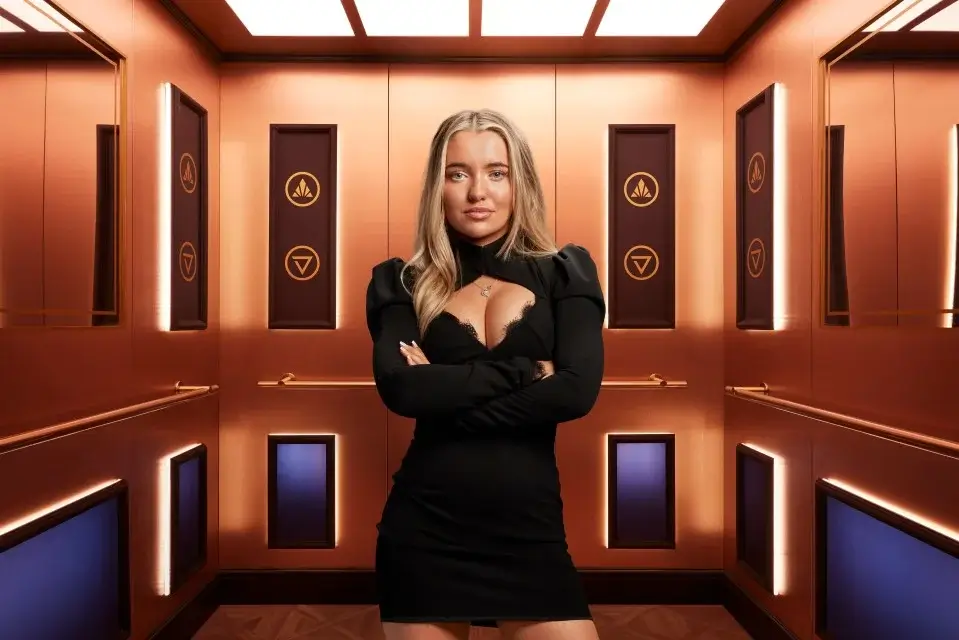 Sydney is a 24-year-old single mother and delivery driver from Scotland. Despite her busy schedule, she is studying for a law degree to pursue a career in the human rights sector.
Wrap Up!
As we prepare to tune in to "Rise & Fall," we can't help but be excited about the new contestants and the drama that will undoubtedly unfold. Will they rise to the occasion or fall from grace? Only time will tell, but one thing is for sure: this show will be worth watching. So, make sure to tune in and see who will come out on top.